At the beginning of each month, Bird In Flight mentions competitions which professional and amateur photographers can enter.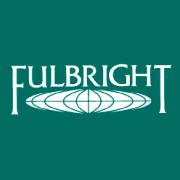 Deadline: October 14, 2014.
Award: scholarship as part of the Fulbright program; insurance and travel expenses covered.
No entry fee.
The Fulbright-National Geographic contest enables participants to spend a year traveling in three countries and work on illuminating one of three themes — "Nature and the Surrounding Environment," "People and Places," and "Ecological Responsibility and Manufacturing." Participants are encouraged to use digital storytelling instruments and their work will be published in National Geographic magazine. U.S. residents can apply.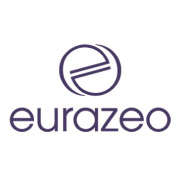 Deadline: October 15, 2014.
Award: €10,000 and entry into the Espace Central DUPON Images exhibit in Paris.
No entry fee.
The contest accepts the work of professional photographers, their assistants and students who study photography. Participants should submit to the organizing committee their resume and 10 photographs with captions on the theme "Decisive moment."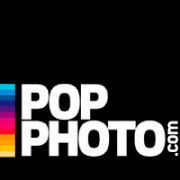 Deadline: October 17, 2014.
Award: First place — $1,000, second-seventh place — $250 each.
Entry fee: $10 per photo.
This photo competition held by Popular Photography magazine is accepting submissions in six categories: sports, city and architecture, people, animals, sites, landscapes and nature.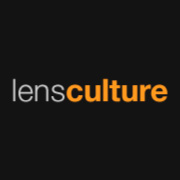 Deadline: October 19, 2014.
Award: five grants at $1,000 each to print photos, participate in the exhibit and to get published in LensCulture.
No entry fee.
This open international photo contest held by the online-magazine LensCulture is organized into five categories: documentary photography, artistic photography, personal history, photojournalism and other.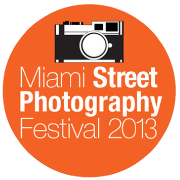 Deadline: October 20, 2014.
Award: Leica X2 camera subscription to ISP Magazine.
Entry fee: $20 for one photo or $75 for five.
This street photography open contest selects three finalists for the MSPF award and the grand prize winner earns a Leica X2 camera. No manipulation of photos is permitted except black-and-white conversion and adjustment of colors.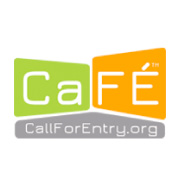 Deadline: October 24, 2014.
Award: two $3,000 prizes and a personal exhibit at HCP.
Entry fee: $35 for membership and $35 per application.
The Houston Center for Photography's contest is open to HCP members and requests that applicants submit a resume and 10 photos or videos to the organizing committee.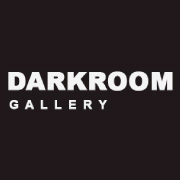 Deadline: October 29, 2014.
Award: an exhibit at the Darkroom Gallery..
Entry fee: starts from $24.
The Darkroom Gallery (Essex Junction, Vermont, U.S.A.) regularly holds open, thematic photo contests an exhibit as the award. The current contest, "Dreams and the Subconscious," is open to those 18 years and older.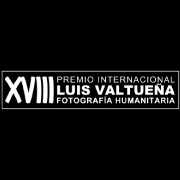 Deadline: October 21, 2014.
Award: €6,000 for executing a photo series on the given theme.
No entry fee.
The open photo contest of the Médicos del Mundo charity organization requests 10 photos taken between January 2012 and October 2014 on the subject of humanitarian activity, human rights, natural disasters or the life of refugees.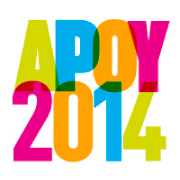 Deadline: October 31, 2014.
Award: Olympus photo equipment worth $8,000.
No entry fee.
Amateur Photographer magazine and Olympus are holding their "Amateur of the Year" contest and inviting beginner photographers and students studying photography. The contest will occur during the course of a year with a winner in a new category every month. For October, submissions are requested for the category, "The World in Black-and-White," for black-and-white photos. Only one photo can be submitted and the winner will be announced on November, 29.