(Cover photo: Kirsty MacKay / Firecracker)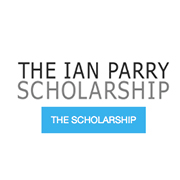 Deadline: July 7, 2016.
No entry fee.
Award: several prizes $3,500 each, participation in the mentorship program, Canon photo equipment, place at a Joop Swat Masterclass organized by World Press Photo.
This scholarship program for photographers under 24 was established in the memory of Ian Parry, a photojournalist from The Sunday Times who tragically died while working on assignment in Romania in 1989. Students studying photography are also eligible to participate, even if they're older than 24. The program was created by Parry's colleague, a former photo editor at The Sunday Times, Aidan Sullivan.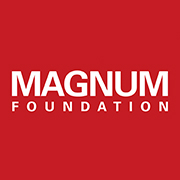 Deadline: July 12, 2016.
No entry fee.
Award: $18,000.
The Magnum Foundation offers grants of up to $18,000 aimed at financing photo projects on religion. The important condition is the collaboration with other creatives – producers, directors, musicians, journalists, designers, etc. The entry must consist of the project description, list of collaborators, promotion plan, budget and examples of previous photo works.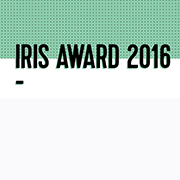 Deadline: July 14, 2016.
$35-45.
Award: $3,000, $1,000, and $500 for three winners.
To participate in the contest one has to submit up to three previously unpublished portraits and a creative bio on the contest's website. Students' works are accepted in a separate category; all entries will be evaluated by FlackPhoto editor Andy Adams.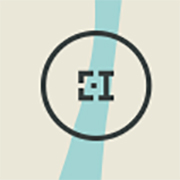 Deadline: July 24, 2016.
€25.
Award: €7,500 and organization of the exhibition.
The contest accepts submissions in the form of a portfolio (up to 20 images). The selection process consists of two stages: the participants selected after the initial screening will have the possibility to meet their reviewers and get feedback on their work. Apart from the monetary prize, winners will have the chance to organize personal exhibitions at the Encontros da Imagem Festival in Braga, Portugal.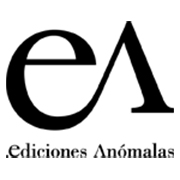 Deadline: July 31, 2016.
No entry fee.
Award: publication of a photo book.
Previously unpublished photo books projects consisting of 30-60 photographs are eligible for participation. The best works will be published with the support from the Madrid Editors Association – all expenditures on design, printing and distribution of the books will be covered by the contest organizers.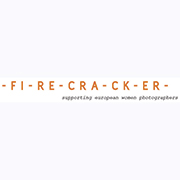 Deadline: July 31, 2016.
£10.
Award: £1,000 for the completion of the project and £1,000 Genesis Imaging voucher to be spent on printing and framing.
Contest for female documentary photographers born or residing in European countries (not only EU states). Unfinished projects on any topic are eligible for the submission.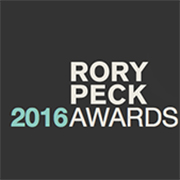 Rory Peck Awards
Deadline: August 1, 2016.
No entry fee.
Award: Rory Peck Prize.
Prestigious contest for freelance cameramen and camerawomen working within the news field. Submissions are accepted in three categories: News (up to 10 minutes), News Features (up to 30 minutes), and Current Affairs (up to 60 minutes). Apart from the award itself, winners will receive special prizes from the main sponsor of the contest – Sony Professional.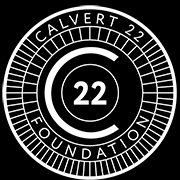 Deadline: August 19, 2016.
No entry fee.
Award: book publication, participation in the exhibition, a special prize of £1,000 from Bird In Flight.
Contest for photographers from Eastern European countries. Projects of any genre and form are eligible for submission, as long as they are created during the last two years. Special prize of £1,000 from Bird In Flight will be awarded to the author of the best ongoing photo project.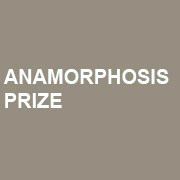 Deadline: September 1, 2016.
No entry fee.
Award: $10,000.
Contest for the best self-published book. Three winners will receive a special prize from the jury, twenty shortlisted books will be handed over to the MoMA library.