Sources
5 Resources That Inspire Charis Tsevis
Publishing house based in Berlin, a boutique of typefaces, Robert Newman's collections and other websites that inspire Greek designer Charis Tsevis
In Sources we ask various artists to tell the reader about their ways to get inspired off the internet and share the sites that can become a source of new artistic ideas. Today we take a look at the overview by the graphic designer Charis Tsevis.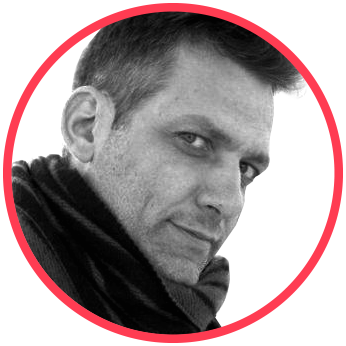 47 years old

Charis Tsevis,

Graphic designer from Athens, Greece. Holds a Master degree in Visual Design from the Milano Design Polytechnic School. Worked with Coca-Cola, Ebay, IKEA, Unilever, Toyota and Yahoo. Gets inspired by Nelson Mandela, Steve Jobs, John Maeda and Bruno Munari.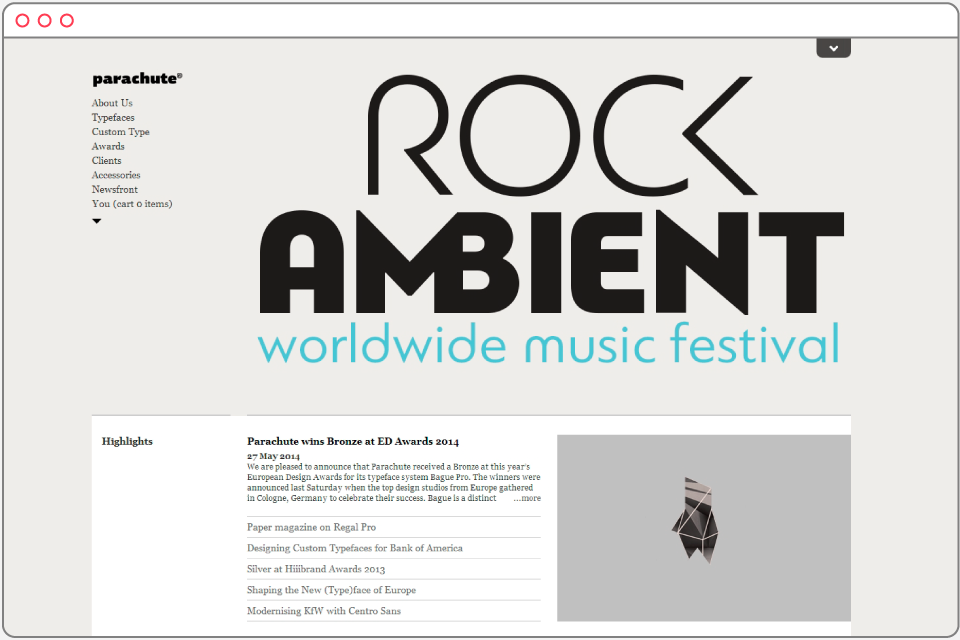 It is a typeface boutique offering some of the most elegant and interesting fonts. Their typefaces are a constant source of inspiration for me and not only as a designer's tool — I love to observe and enjoy the beauty of the character's shapes. Take a look at the capital "R" or the lower case "y" from Regal Display — they are so feminine. Then turn your attention to their version of DIN, especially the lower case "a" from the DIN Display set — these shapes are as beautiful and complete as logotypes.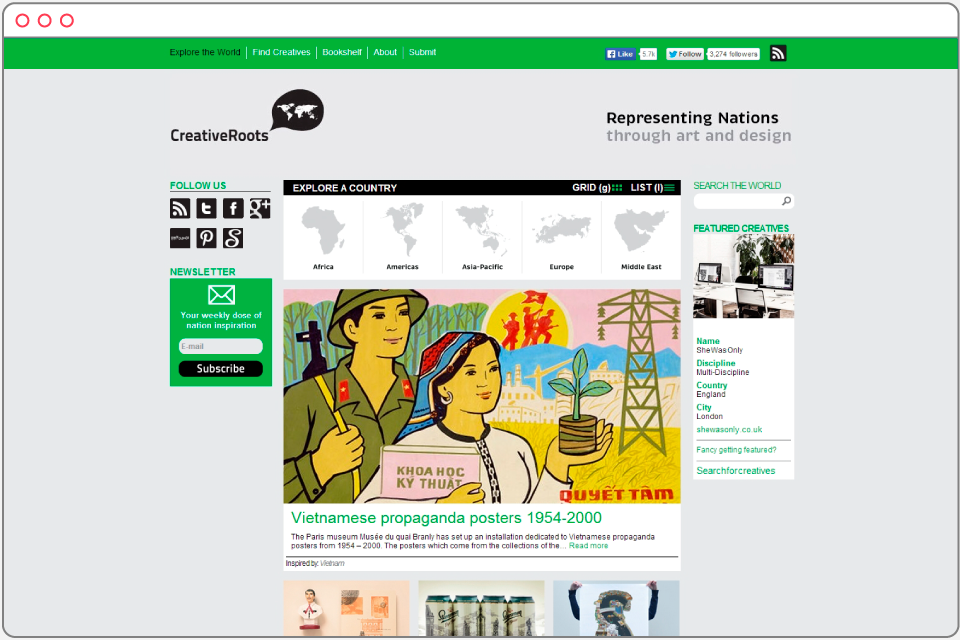 It is a personal blog that has become really important for creatives who adore ethnic cultures and traditional design. The founder of the blog, Rodney Boot, believes in the quote of philosopher St. Augustine who used to say that the world is a book and those who do not travel only see one page. Rodney has collected many projects from all over the world and has carefully indexed them by Continent and Country.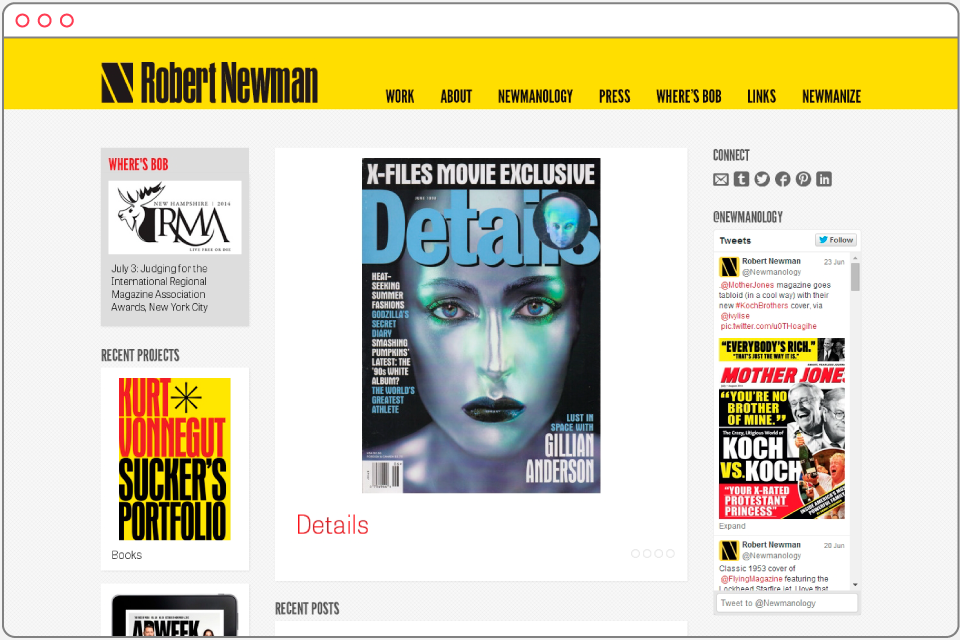 Robert Newman was the creative director of some of the most important magazines of the 20th and 21st century — from Reader's Digest to Village Voice and from Oprah magazine to The Rocket. He is probably one of the most passionate people about magazines but at the same time one of the best communicators of magazine history and journalism theory.
His world is not just his website — follow him on Tumblr and don't miss his Pinterest. There's a whole treasure collected by him.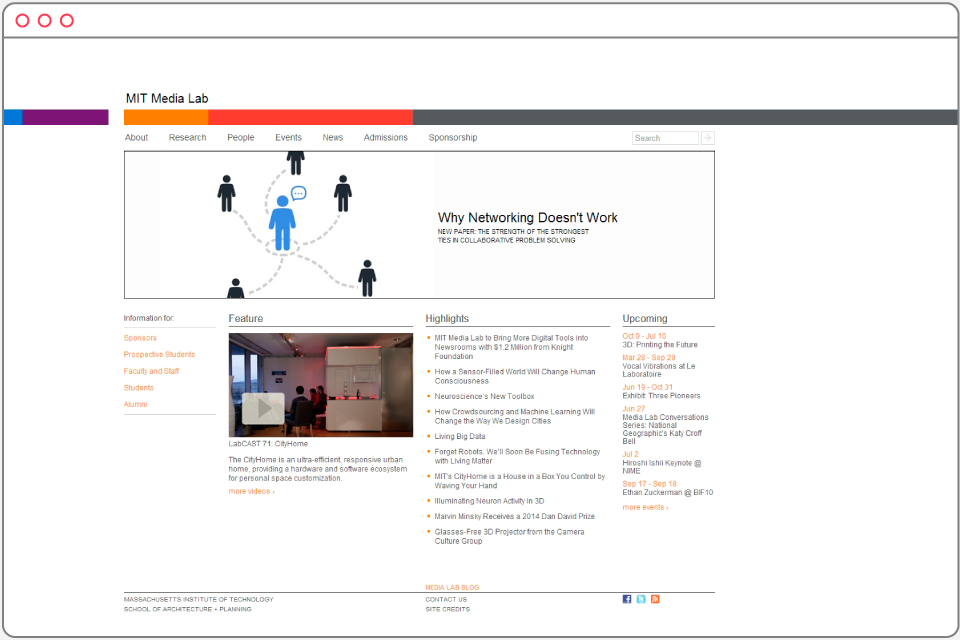 The MIT media lab is a gateway to technology and education. It is so big and so important that you can stay on their wonderland of knowledge for decades.
I love visiting random personal pages of students — examine their personal projects and even check their hobbies and ideas. Through time I have discovered some of the biggest designers, artists and educators of our times, like John Maeda, Peter Cho, Casey Reas and Ben Fry. The only problem with the MIT Media Lab is that it makes you feel so old and reminds of the fact that all of us have a limited amount of time.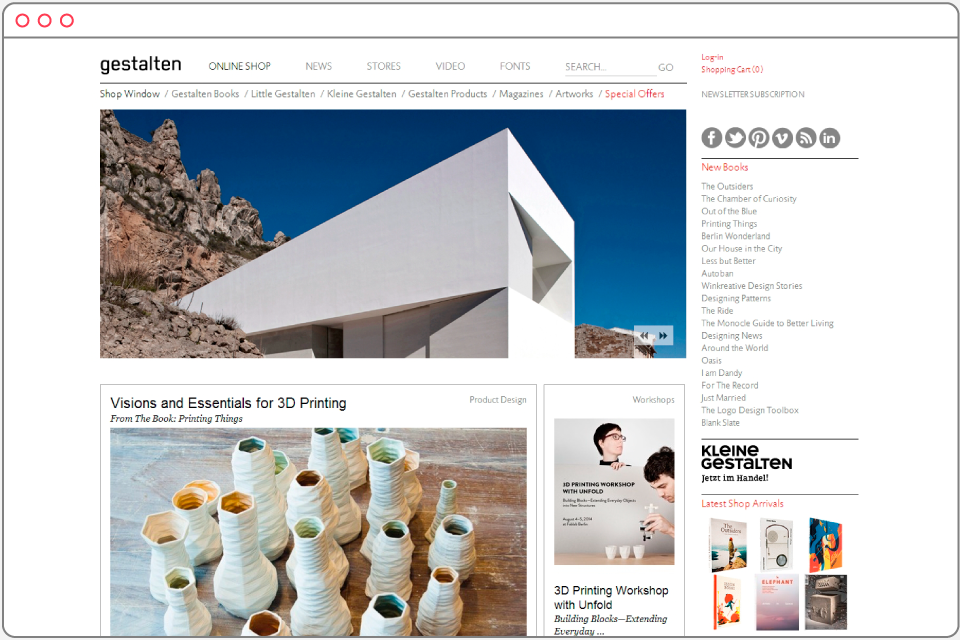 I love books. Even if they are saying that books are dying and the internet is taking over I really believe that today's internet is still in kindergarten when it comes to serious studies.
My all time favorite book publisher is "Gestalten" from Berlin. This group started from fanzines about raves, cyberculture and design and have created a real art book empire. Visiting Gestalten isn't good just to browse and buy books — you can find a whole new world of information on arts and design, including interviews with some of the world's best designers, news from the creative scene, videos, fonts and lot more.