Sources
5 Resources That Inspire Joel Holland
Street typography blog, Geoff Mcfetridge's projects, The Champs' podcasts and other websites that inspire Joel Holland
In Sources we ask various artists to tell the reader about their ways to get inspired off the internet and share the sites that can become a source of new artistic ideas. Today we take a look at the overview by the hand-letterer and illustrator Joel Holland.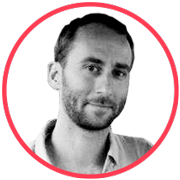 37 years old

Joel Holland,

Hand-letterer and illustrator from New York. Worked with Penguin Books, Time, The New York Times and Apple. Was honoured with the American Illustration, Communication arts, SPD and AIGA 50 books competition awards. Gets inspired by Phil Schaap, Bobbito Garcia and Nina Simone.Favourite book — Hemingway's "The Old Man and the Sea".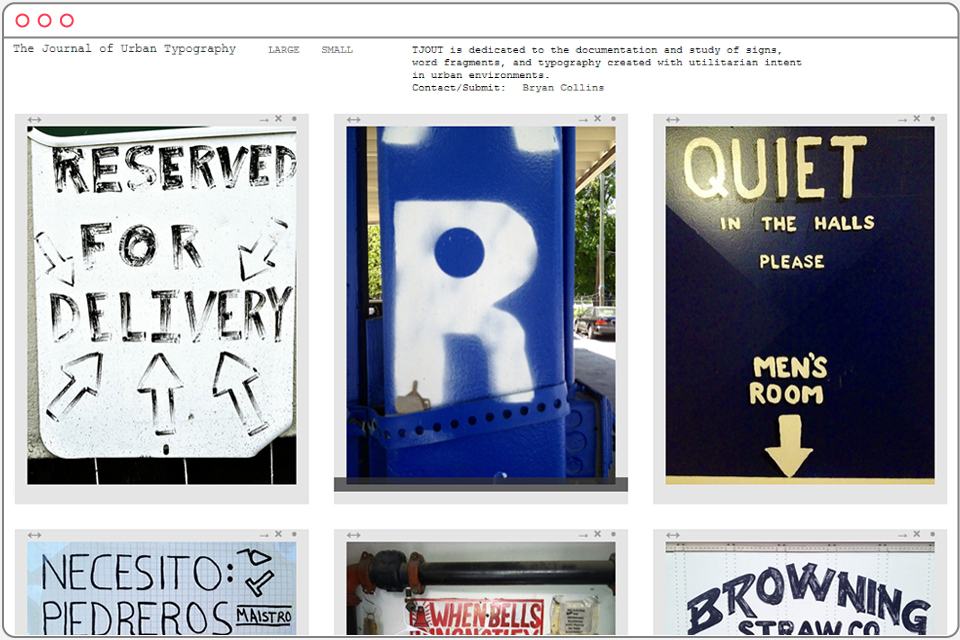 I found this blog fairly recently, but it makes me want to go for a walk or a drive down the streets behind the busy ones. The alleys. It is hard to not fall into stylistic ruts job after job and seeing the huge and slight variations in vernacular hand work is a good slap in the face. Either in medium or in style it is very refreshing.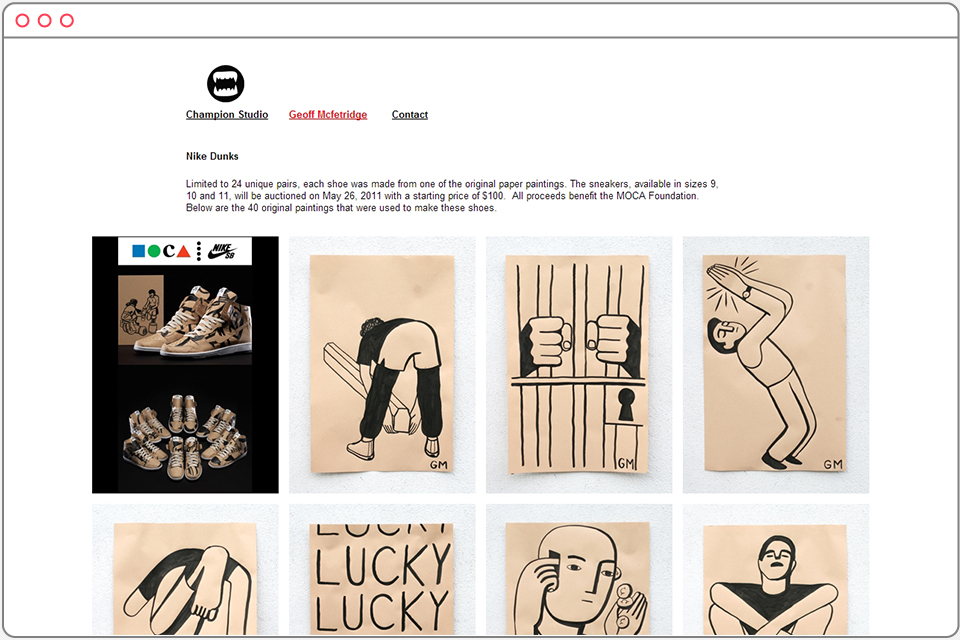 I am a sucker for anything Geoff makes. I love the multi-disciplinary independence he has. Project to project he stays so fresh. Geoff Mcfertidge definitely is one of the people who make me keep going and try harder than hard.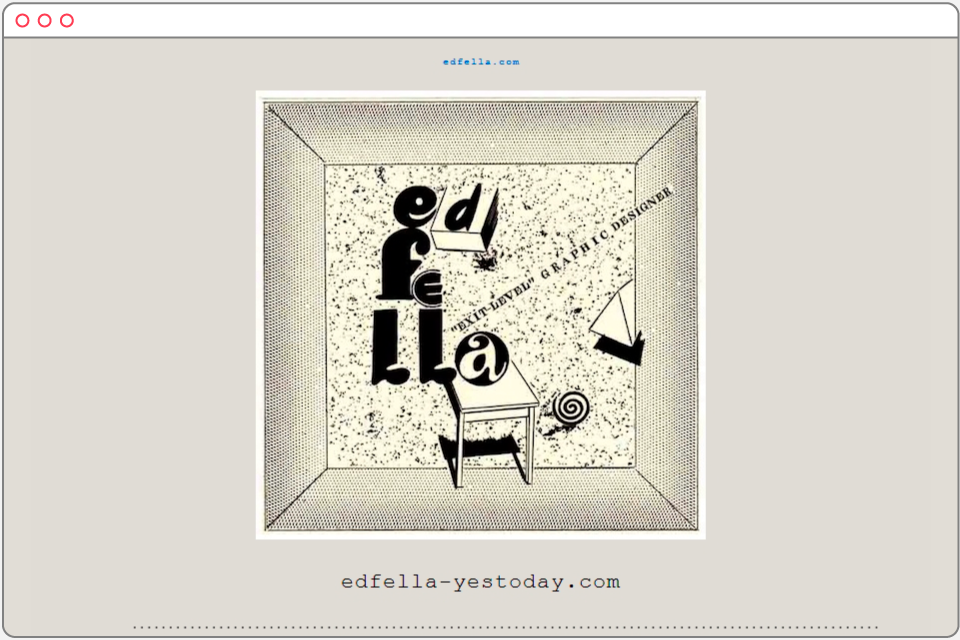 Ed is a designer, one of the best to do it. He serves as a reminder that you are never done. Never finished with ideas, with pushing limits. I'll look at his work a few times a week for a recharge.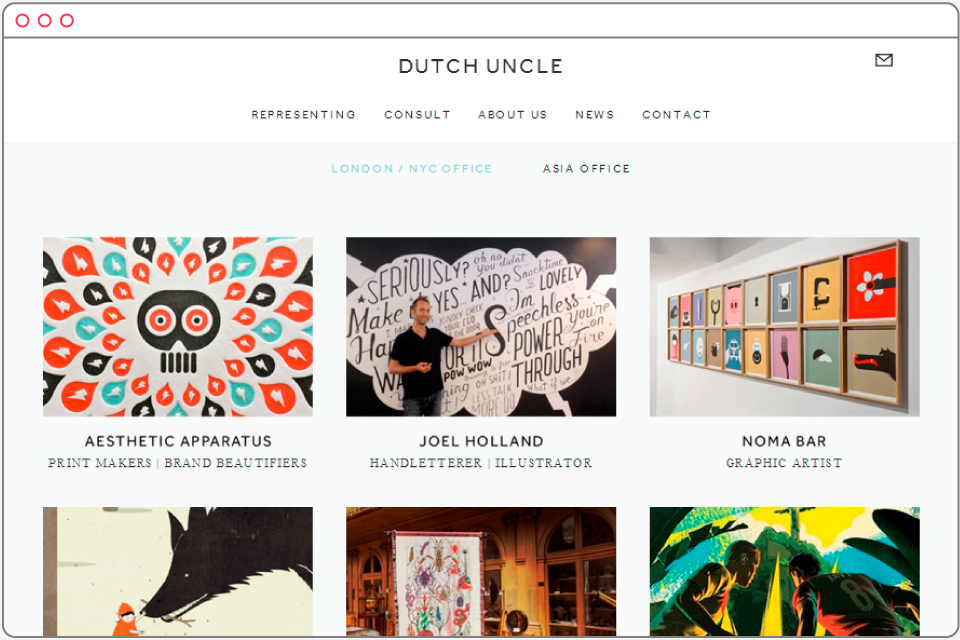 The illustration agency Dutch Uncle works in three cities — London, New York and Tokio. I have always been blown away by their roster of artists and the work they do. They found me a few years ago as they were getting started and signed me up. I am lucky to be a part of a family in this career and to constantly be inspired by them.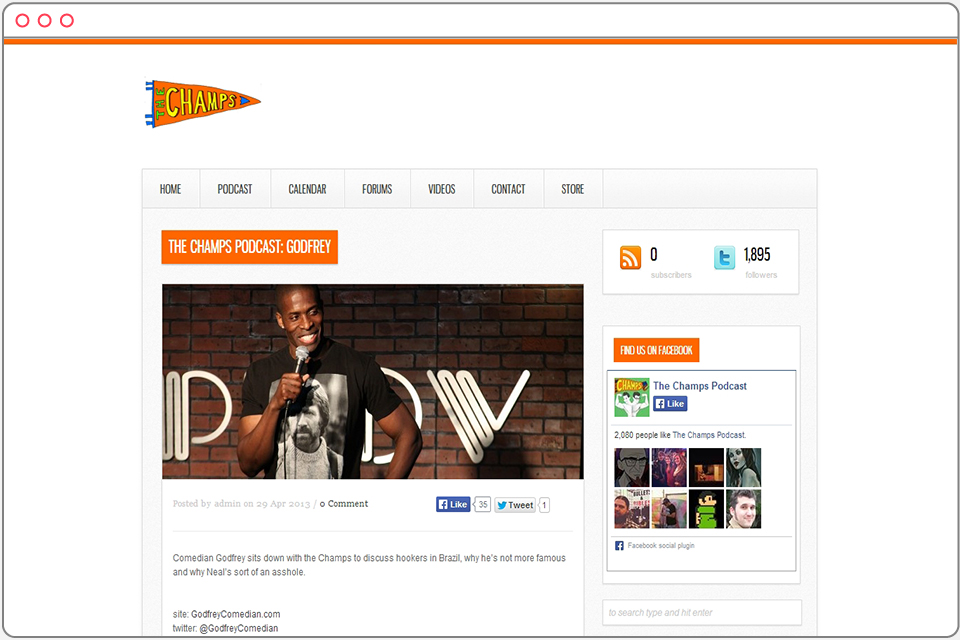 Not a visual inspiration, but perfect to work to. The project is not that big yet, but they have already interviewed the hip-hop legend Russel Simmons, actor Arsenio Hall, basketball player Baron Davis and the comedian George Wallace. One of those things that spread inspiration around — I wish they update the podcasts more frequently.