Sources
5 Resources That Inspire Andrew Couldwell
Online-gallery for web-designers, blogging platform Medium, resource for interface designers and other web-sites that inspire UX-designer Andrew Couldwell
In Sources we ask various artists to tell the reader about their ways to get inspired off the internet and share the sites that can become a source of new artistic ideas. Today we take a look at the overview by web-designer and developer Andrew Couldwell.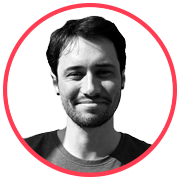 31 years oldAndrew Couldwell, UX-designer and developer from London. Worked with Nike, MTV, NASA, Facebook, Twitter and Microsoft. Now works with the British agency Believe.In. Was shortlisted for the Pixel Award People's Champ and honoured with six Lovie Awards.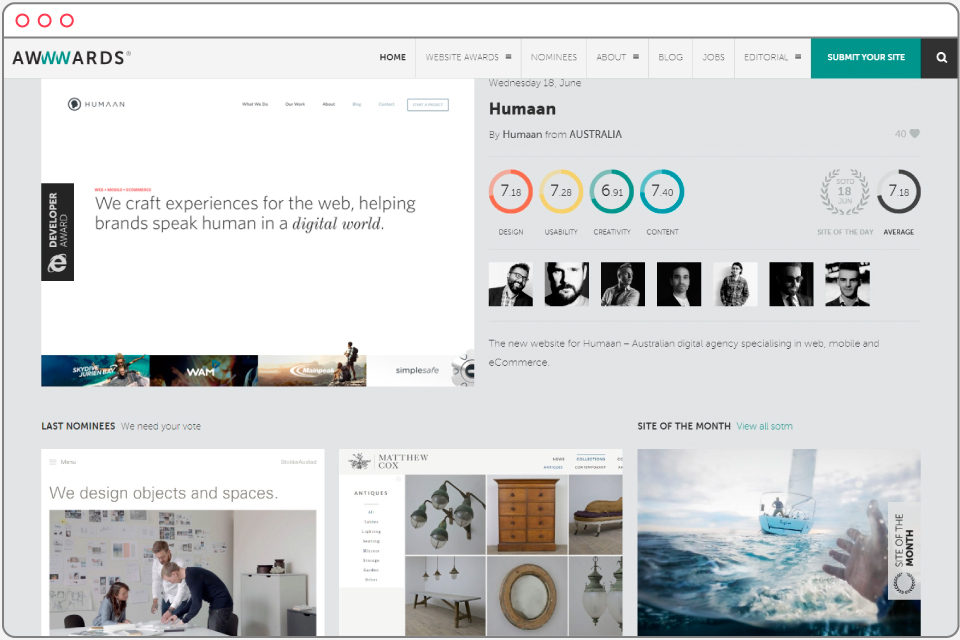 There are thousands of online-galleries out there, but if I had to choose a favourite one, it would be Awwwards. They show a good range of designs. Some of the others can be heavily biased to particular styles, which can be useful if you find yourself with a project that suits that style. For a casual browse, Awwwards gives a good overview of what's new online — you are bound to see something interesting in the field of design and visual arts.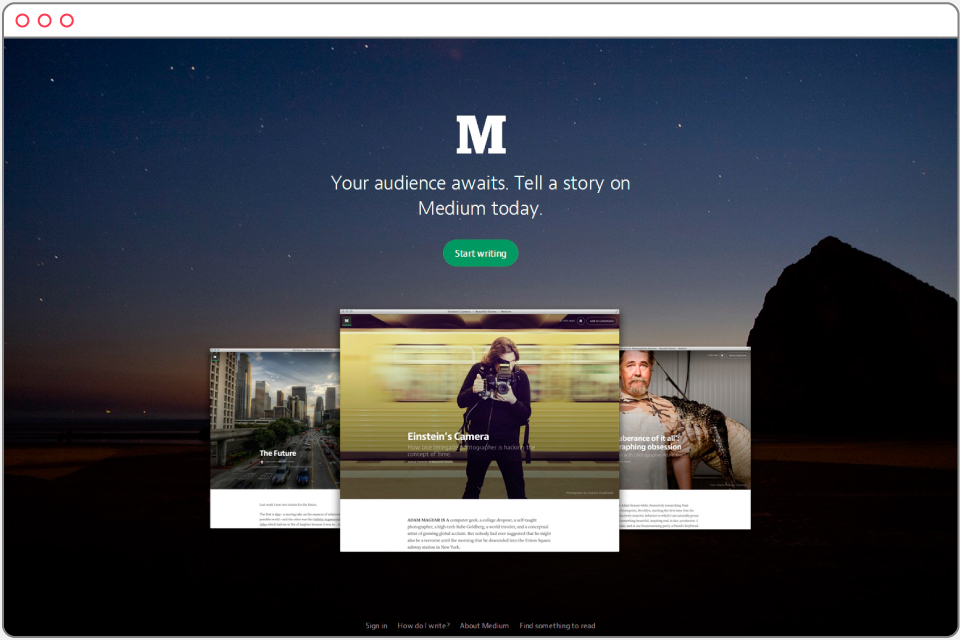 I like the fresh approach to editorial content and website design that Medium brought to the web. Evan Williams, the creator of Blogger and Twitter, brought together a great team of designers I respect to create it. Medium is a simple, clutter-free, beautiful interface that focuses on the content, with a brilliantly designed editor to write/publish your own articles. They also care and pay attention to little details, like telling you the approximate length of time it will take you to read each article or their "next in your reading list" feature at the end of each article.
I think it has opened up the door for people to share their thoughts, in a way, they weren't doing it before. Medium is a perfect platform to share your thoughts on your field of expertise, or just life in general. I've found myself wanting to write and publish, and other designers I admire seem to have done the same.
Webinspeer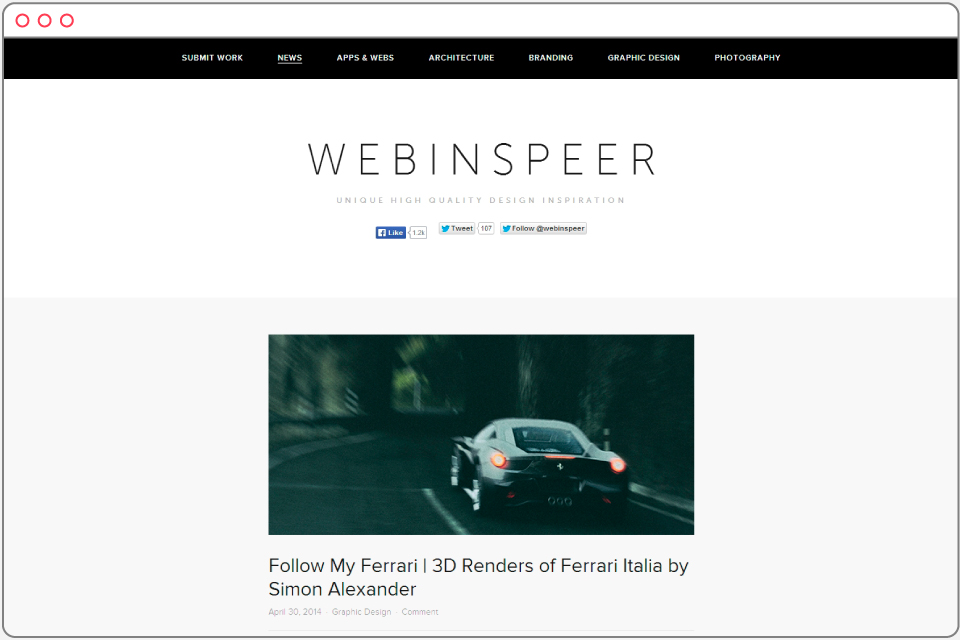 I came across this website pretty recently and found it interesting. Like in Medium, I appreciate its simplicity and focus on the content. I like the range from solid examples of UI/UX and design to stunning photography. The "recommended for you" feature that appears to the bottom-right of the screen on scroll of an article is also great — I always appreciate little touches like this on any website.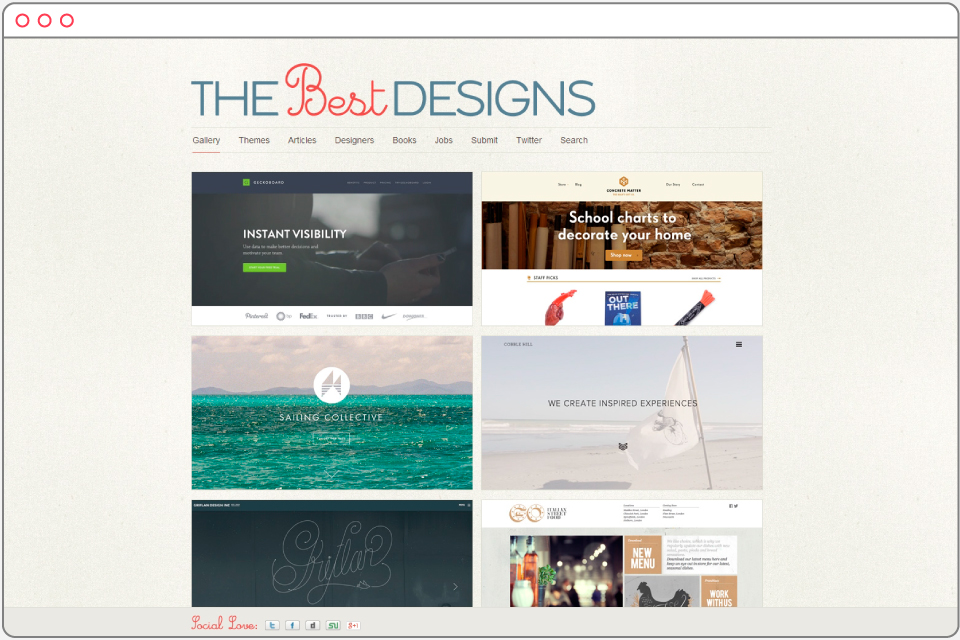 Similarly to Awwwards, this is another web design gallery website I think curate one of the best spreads of quality web design. Worth checking in from time-to-time.
Another resource I would like to mention is Behance — a great discovery and a promotional tool for creatives from all fields. I've been using it for years not only as a platform to promote my own work, but also to check out the creatives I follow and search for inspiration using the Discover/Search feature. I've been head-hunted by Apple and a host of other brands & agencies via Behance — you should check it out, whether you are a student or a Creative Director.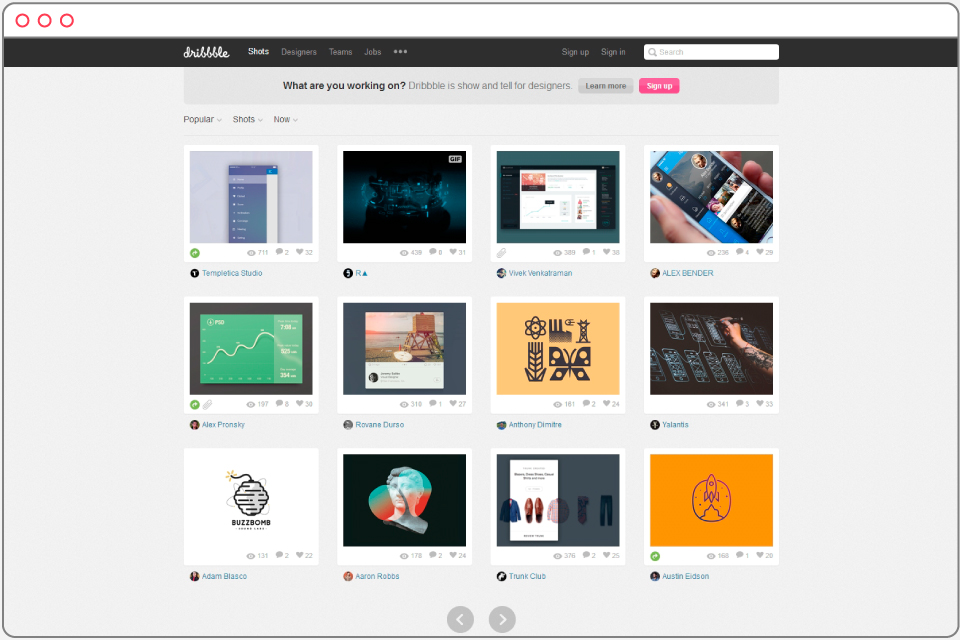 I spend a great deal of time scanning a variety of websites in order to curate my own personal site Club Of The Waves and its Facebook page. That is how I found Dribble. I don't read this site on a daily basis, but it's very useful for specific inspiration — if you're stuck for ideas for data viz, or interesting way of toggling something on or off or looking for icon inspiration. I visit it to see what others are doing and get inspired.