Sources
Five Resources That Inspire Designer Anton Repponen
Innovation and design blog, Designer News community, a collection of visual weirdness and other resources that inspire New York-based designer Anton Repponen.
In the section "Resources" those in creative professions talk about websites that they often visit in search of new ideas. In today's issue — the selections of creative designer Anton Repponen.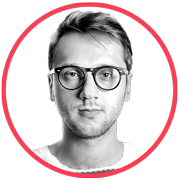 Anton Repponen,
30 years old
Born in Tallin, now lives in New York. Worked with Google, National Geographic, FOX, USA Today, Sony and Porsche. Was acknowledged with FWA Awards, Cannes Cyber Lion, Webbys and Red Dot «Best of the Best» Award. His works were published in Fast Company and Taschen's books.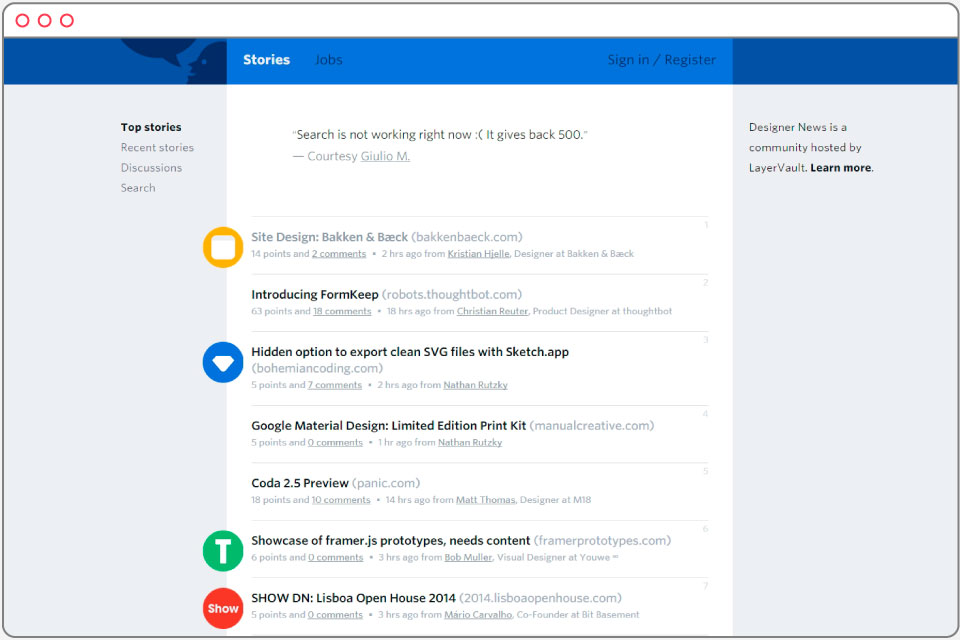 The Designer News community gives super quick updates on what's going on in the digital design – new apps, products, companies etc. They react to everything new extremely quick, so if something interesting is launched it will be there in a second. Worth checking daily.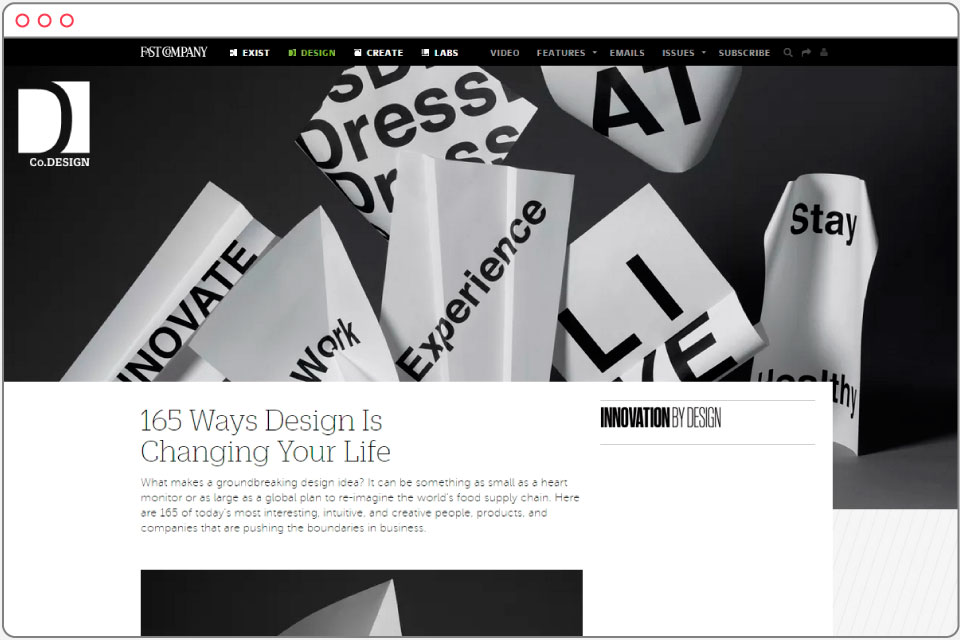 I like CoDesign – it offers good articles on technology and interesting things happening in media, digital art and photography. Apart of short snippets sometimes they have really good reviews and interesting stories. I appreciate that all the content there feels "hand picked" and it's not a feed of everything going on.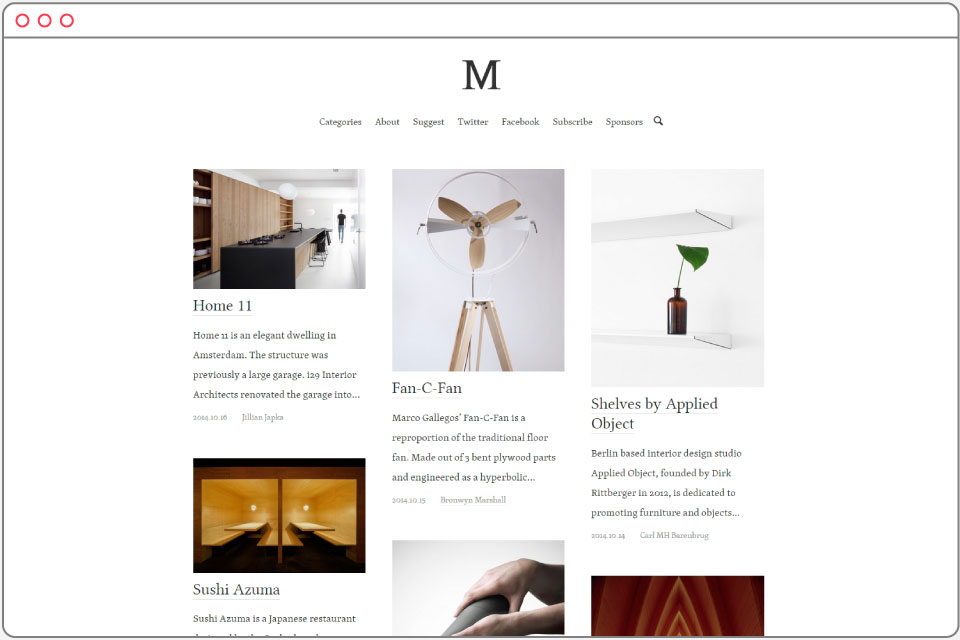 One of very many product design blogs I follow. Really my style of products – simple, clean, mostly black and white.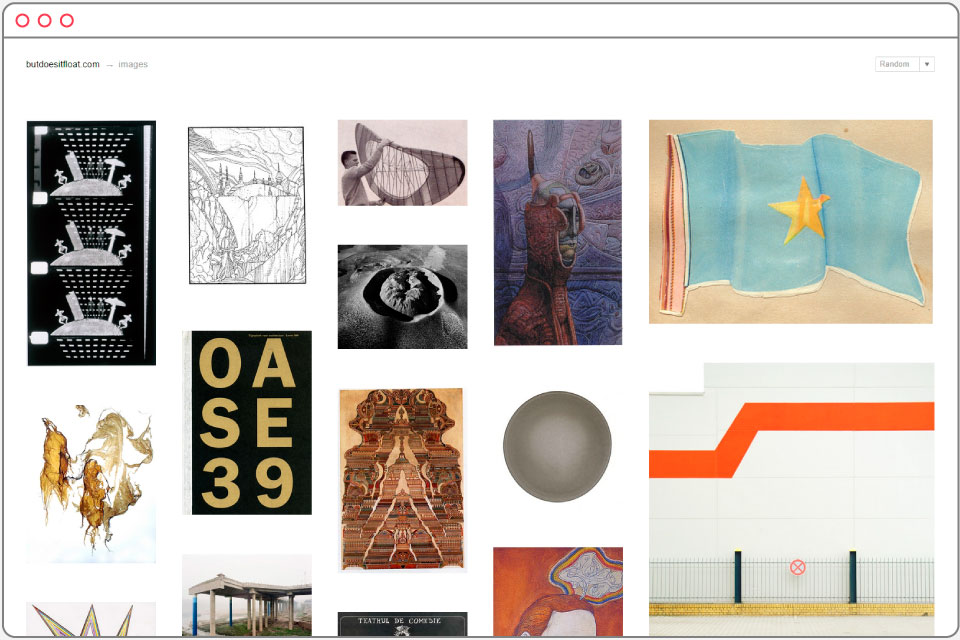 This is classic – I can spend hours on this site. "A collection of visual weirdness and artifacts," that's how I might call it. Sad it is being updated rarely, but if in my RSS-feed I have a new post form them it is the first one I go reading.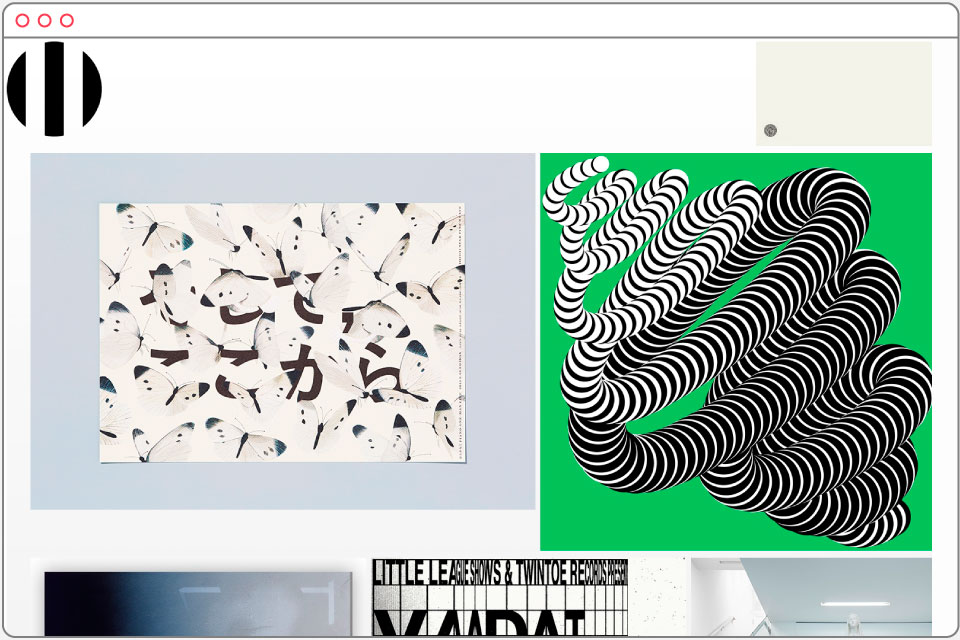 There is a gazillion of Tumblr image blogs, but I like the selection here. Good graphic design, interiors and lots of interesting things in general.