Sources
5 Resources That Inspire Art Director Felipe Elioenay
Service for online-publishing, videos about creative industries, checklists of talented designers and other resources that inspire designer Felipe Elionay
In "Sources" we ask various artists to tell the reader about their ways to get inspired off the internet and share the sites that can become a source of new artistic ideas. Today we take a look at the overview by the designer and art director Felipe Elioenay.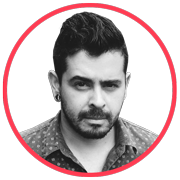 Felipe Elioenay,
28 years old
Art director and designer from São Paulo (Brazil), now works in Montreal (Canada). Worked for various advertising agencies, such as FCB Brazil, Prodigi (Ukraine), Tuxedo (Canada). Together with Ader Moreira set up a Here Is Blank studio. Favourite book – "Steal Like an Artist" by Austin Kleon. Gets inspired by Stefan Sagmeister, Anton Repponen and Olafur Arnalds.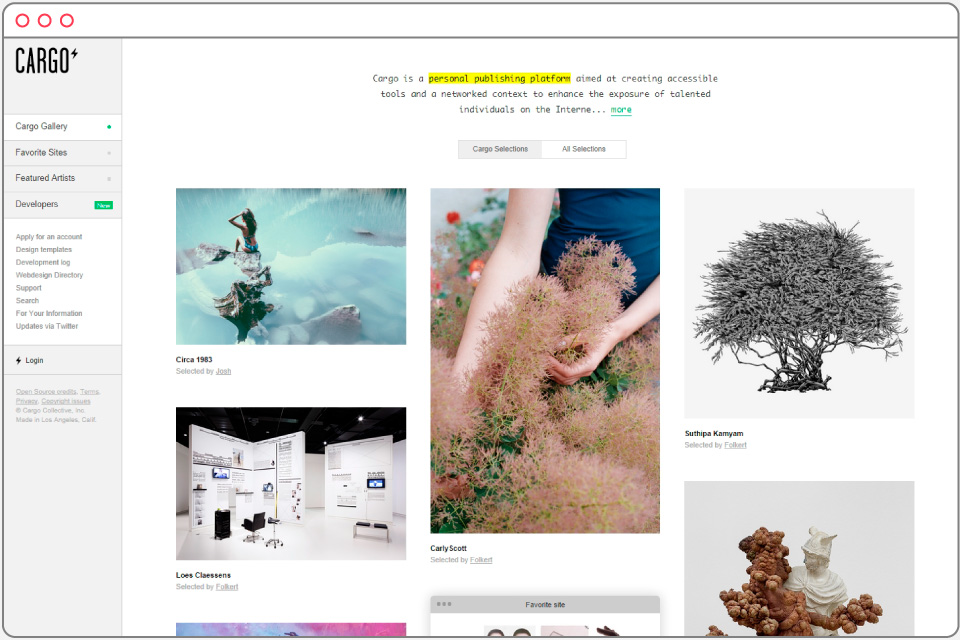 Cargo Collective is a famous portfolio platform and art community with an amazing curation of projects. You can find really great inspiration in Cargo's gallery, they publish interesting and refreshing examples from various creative fields. I check it almost every day.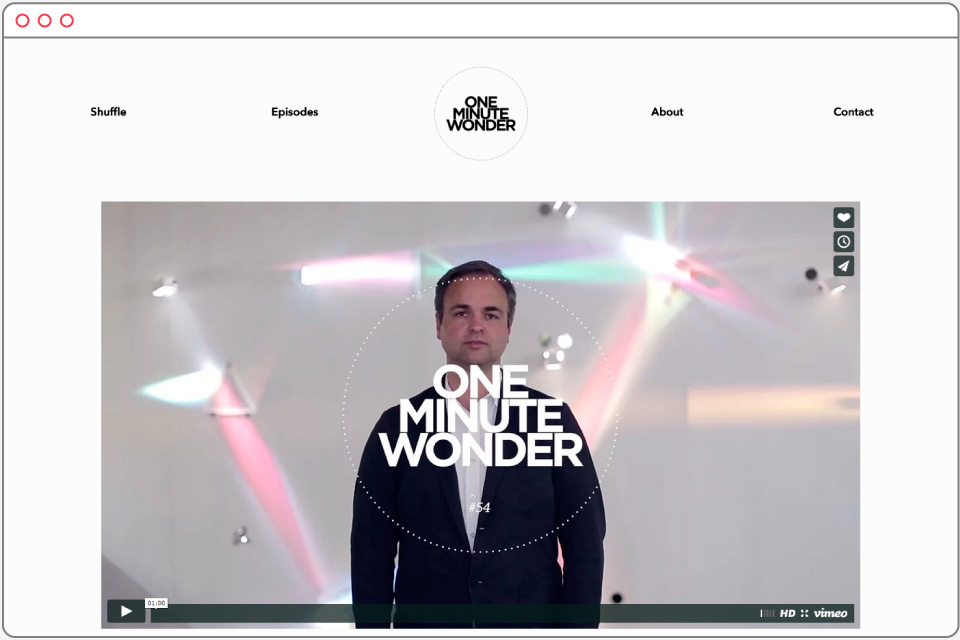 Over the four years of One Minute Wonder's existence, the blog amassed a huge collection of inspirational stories.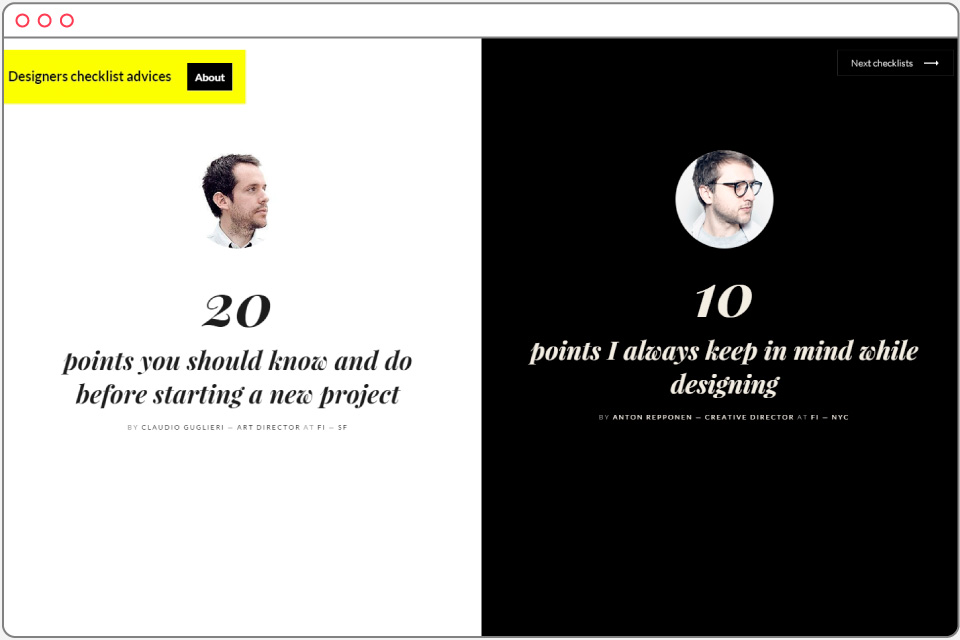 Have you ever thought about what your heroes do in their process? The blog by French designer Adrien Heury shares some cool advices for you to improve your production.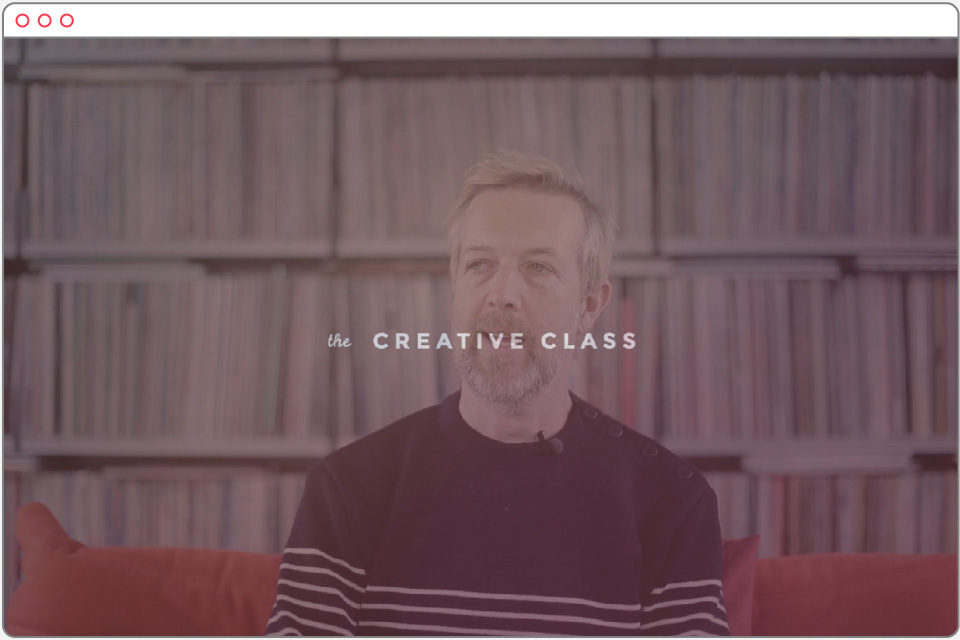 On "The Creative Class" you can find videos on creativity with anybody – from Stefan Sagmeister to Damon Albarn. Rich content wrapped up in a pretty cool user experience.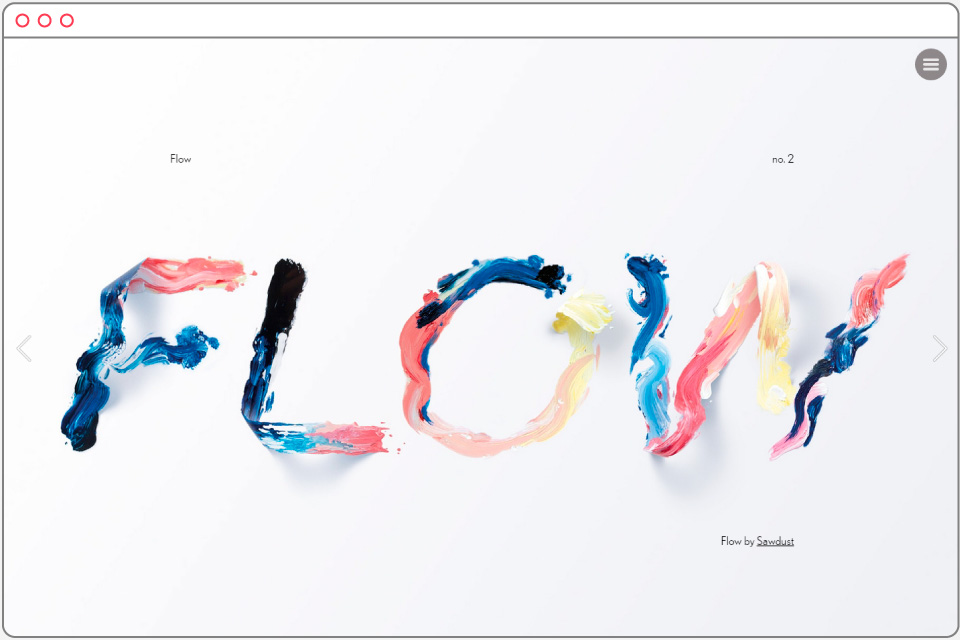 Ready Mag is an awesome platform to build digital magazines and portfolios. You can find the FLOW magazine there – a beautiful, high quality edition, where you can listen to good music, watch some good videos and refresh your mind with terrific images.