Sources
5 Resources That Inspire Blogger Corina Nika
This Is Paper magazine with its own online-store, travelling magazine Cereal, Identity Designed Website and other resources that inspire Corina Nika.
In the section "Resources" those in creative professions talk about websites that they often visit in search of new ideas. In today's issue — the choices of blogger and designer Corina Nika.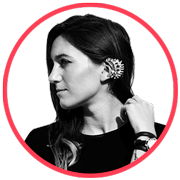 Corina Nika,
25 years old
Designer and blogger from Kefalonia Island (Greece). Began her education in the field of interior design, but then turned to graphic design. In 2010 started her
Cocorrina
blog. Favorite book
Journey of Souls
by Michael Newton.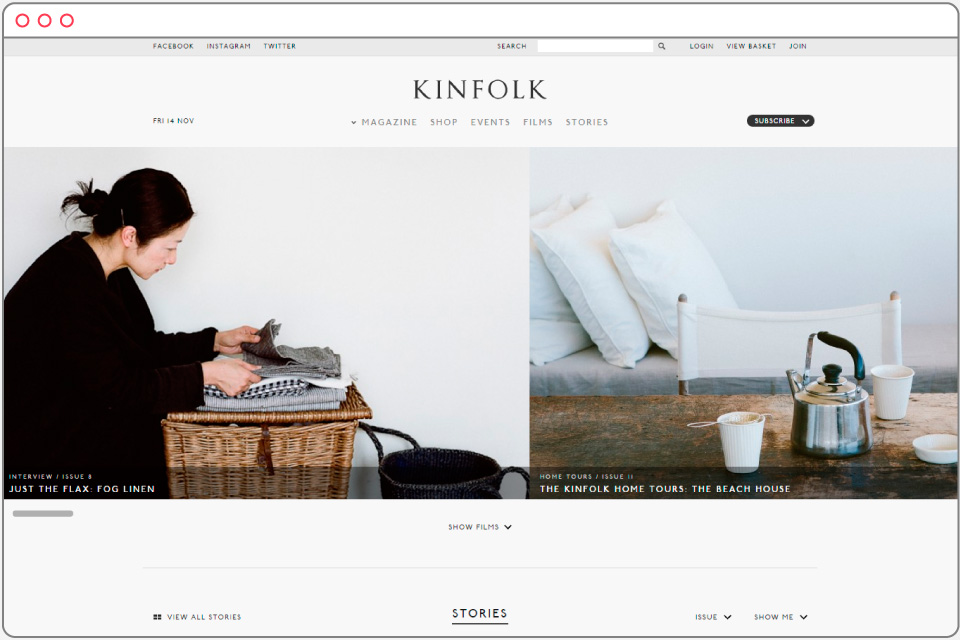 One of my favorite magazines, Kinfolk, is always a place I find inspiration from other artists, photographers, cooks, designers. It's about making life easier, extending ties and spending more time with your loved ones. It's an American publication, but they have representatives in Japan, China, Korea and Russia. Kinfolk sums up what I find creative about art overall. The aesthetics is what I seek in my everyday like, peaceful and organized.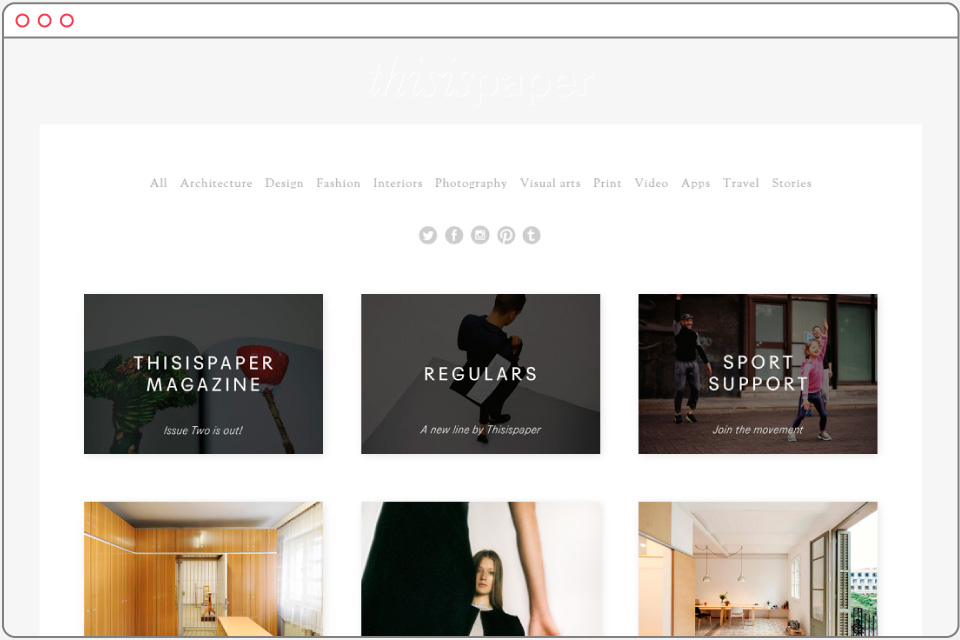 This Is Paper always provides me with original, out-of-the-box inspiration. Clean lines and airy content make the website very attractive. And on top of everything, they have one of the most beautiful shops and their own craft studio. Their bags are one of a kind; they are making magazines and inspiration beautiful.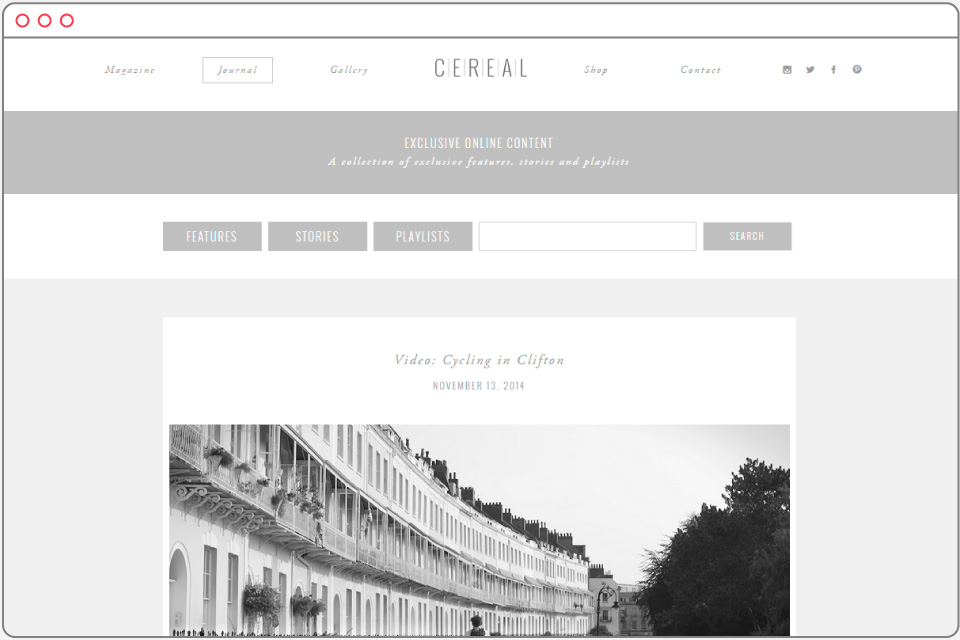 A Bristol based publication, it's about lifestyle and traveling; it has the most beautiful aesthetics anyone can find. A magazine and a journal they capture the beauty, simplicity and elegance in everything, in their own unique way. It's always a thrill to read through the magazine or browse through their journal, discovering inspiring places around the world, photographers and artists.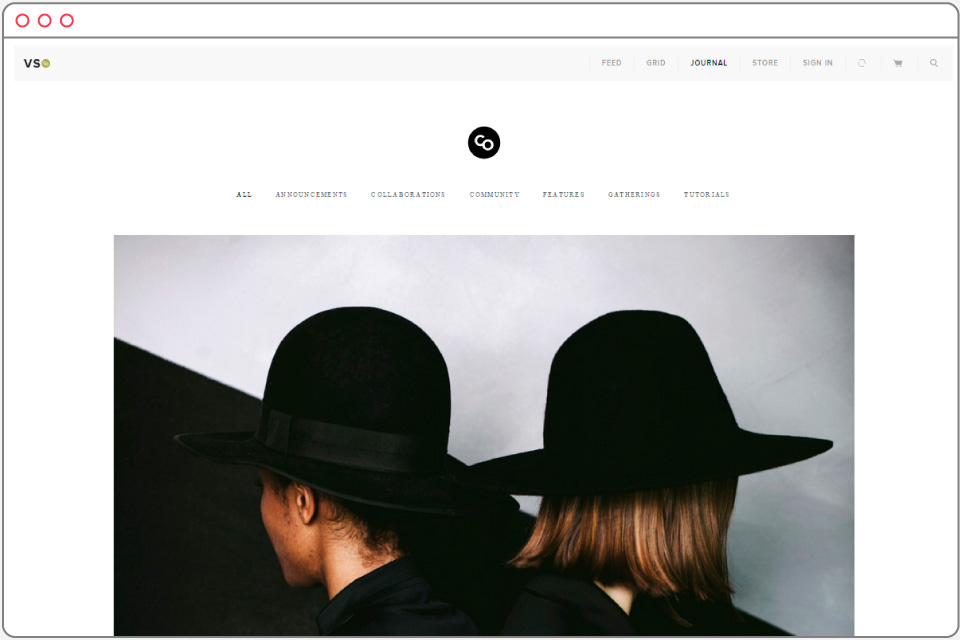 Besides being my go-to-app for filtering my photography, it's one of the most inspiring photography spots. They write about original photographers from around the world, with different visual perspectives and styles.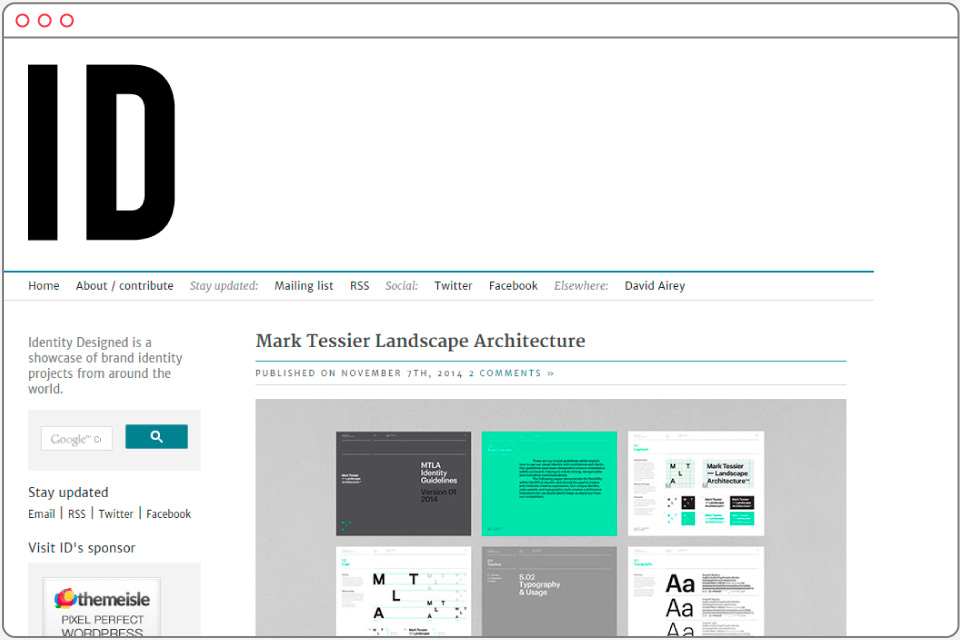 This has everything and anything about design, a great collection to see, admire and be inspired. This is my go to always leave me with a jaw dropped on amazing branding all around the world. If you want to see complete, original, out of this world brand designs, this is your place.