Sources
5 Resources That Inspire Illustrator Natalie Ratkovski
Creatives' lives in Freunde von Freunden, interiors and architecture on Apartment Therapy, news for business-geeks – the selection by Natalie Ratkovski.
In the section "Resources" those in creative professions talk about websites that they often visit in search of new ideas. In today's issue — the selection of illustrator and designer Natalie Ratkovski.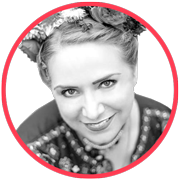 Natalie Ratkovski,
36 years old
Illustrator and designer based in Oberhausen (Germany). Studied graphic design at the University of Applied Sciences and Arts in Dortmund, worked with Cosmopolitan Beauty, Samsung, Taschen, Vogue Russia and Zeix. Writes and creates illustrations for the Beamused magazine and "Mann, Ivanov and Ferber" publishing house. Collaborates with the Art.Lebedev Studio. Gets inspired by Johann Wolfgang von Goethe, Maria Sibylla Merian and Antoni Gaudi.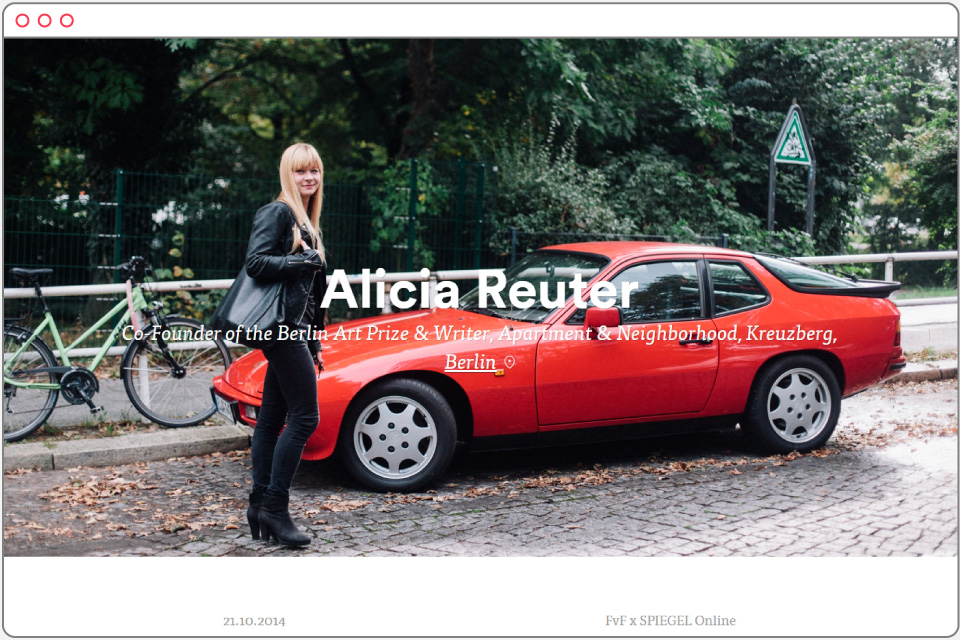 It's an international magazine that portrays people of diverse creative and cultural backgrounds in their homes and within their daily working environments. Each interview is accompanied with photographs from their homes, offices and studios. This magazine is the constant reminder that the life of creative people is not only hard, but also beautiful and interesting.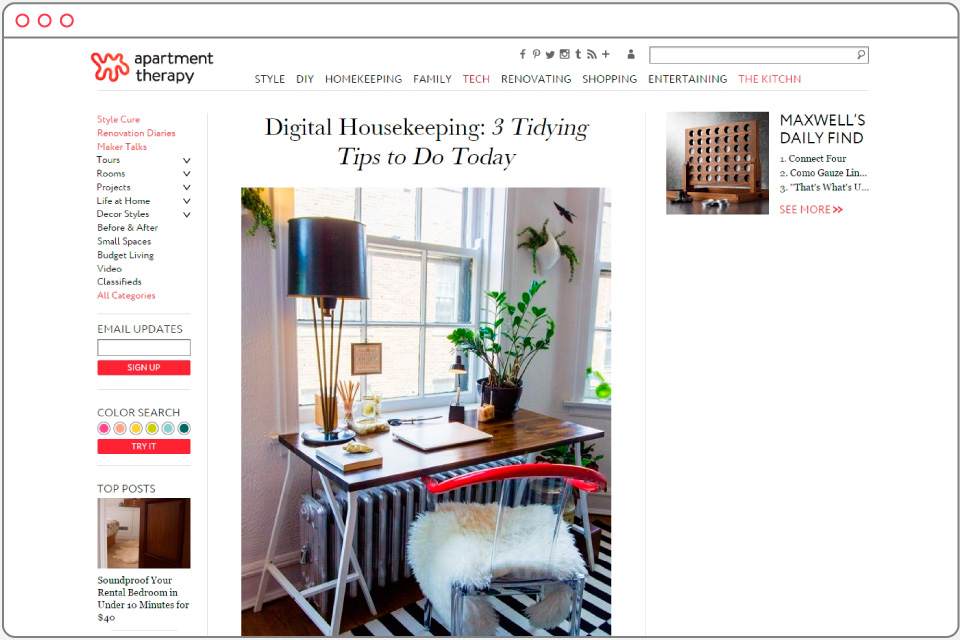 I like my home and I like to decorate it. This site is very inspiring. The founder of Apartment Therapy Maxwell Ryan said: "Our mission is to help people make their homes more beautiful, organized and healthy by connecting them to a wealth of resources, ideas and community online." I think their mission is completed successfully! I like this page very much.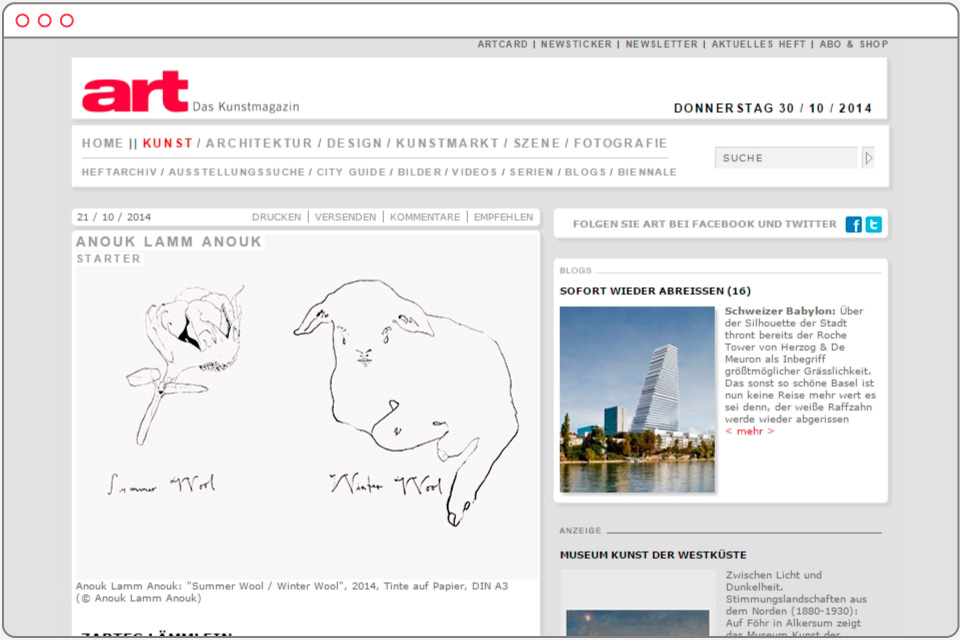 Modern art, beautiful art, a lot of information about art. Here you can find everything – from architecture to photography.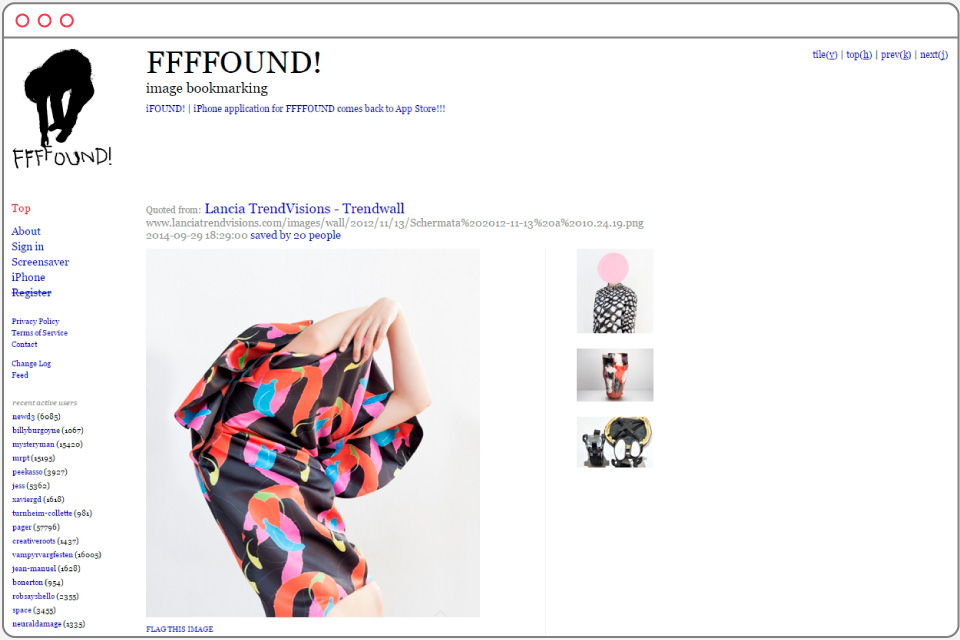 FFFFound is a web service that allows the users to post and share their favorite images found on the web. Sounds quite simple, but it has one very important distinctive feature – its recommendation system, which helps you to find similar or interesting pictures. Fine art, illustration, design, architecture it's all there.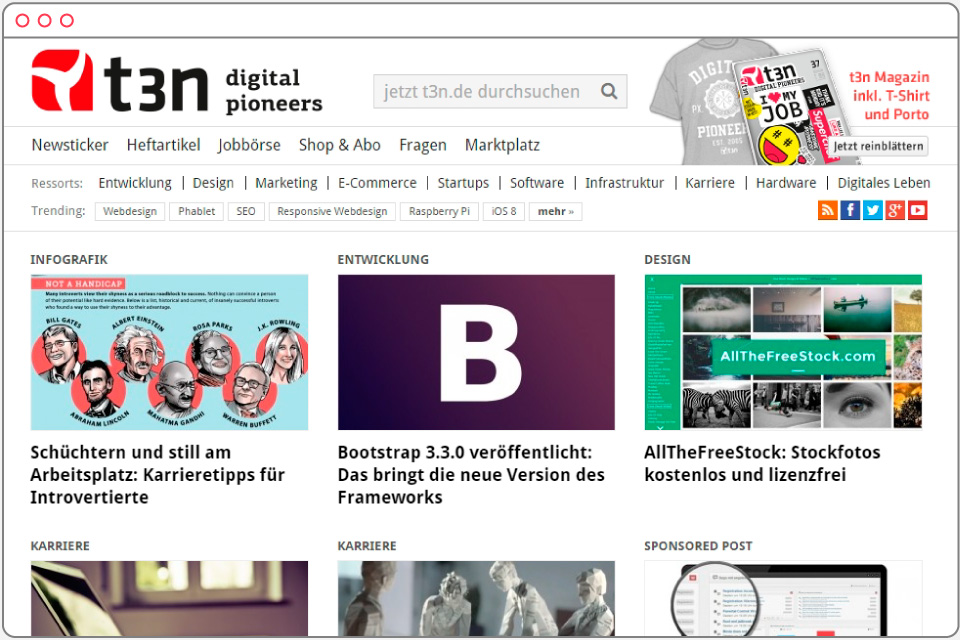 Development, design, marketing, e-commerce, startups, software, infrastructure, career, hardware, digital living – this site has a lot of news on many subjects.