Sources
5 Resources That Inspire Yova Yager
Today's edition is about co-owner of studio Kleydesign Yova Yager
In Sources we ask various artists to tell the reader about their ways to get inspired off the internet and share the sites that can become a source of new artistic ideas. Today we take a look at the overview by co-owner of Kleydesign studio Yova Yager.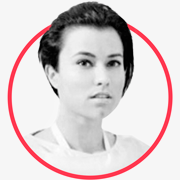 29 years old Yova Yager, Interior designer, one of the founders of Kleydesign. She is involved into subject design, creation of decorations and art-installations. Resides and works in Kiev.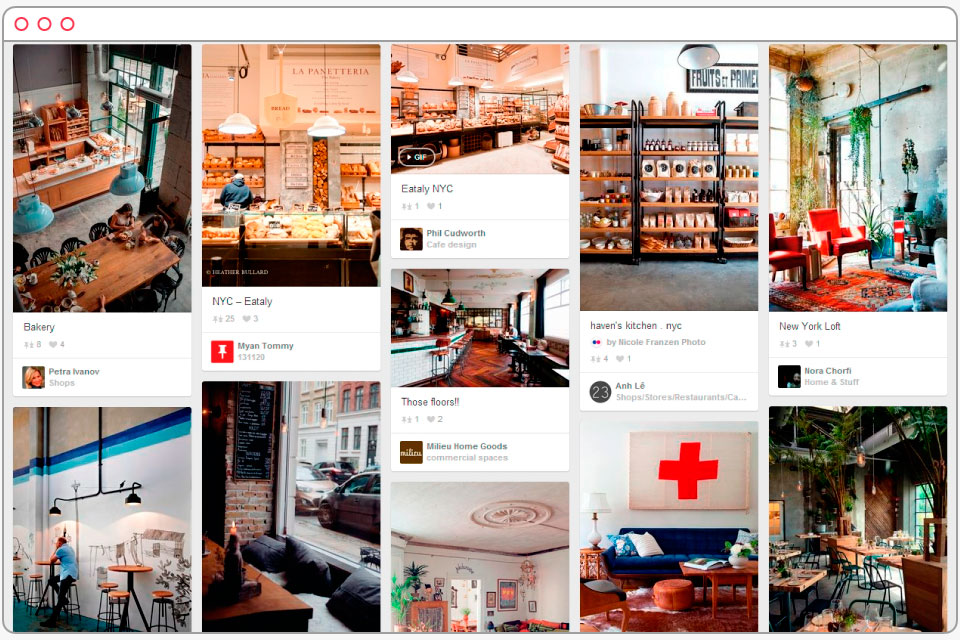 I visit Pinterest most often. My thread is ideal. You will see pictures of well-fed bearded men in it, as well photos of vintage couches and potted plants in the window cell of a french balcony.
Sometimes I browse Pinterest for several hours in a row discovering more and more of new podcasts. I find inspiration here – notice details and come up with new ideas. I might get inspired by a mirror frame placed in the corner behind a large couch. Or by the flowerpots within the same interior.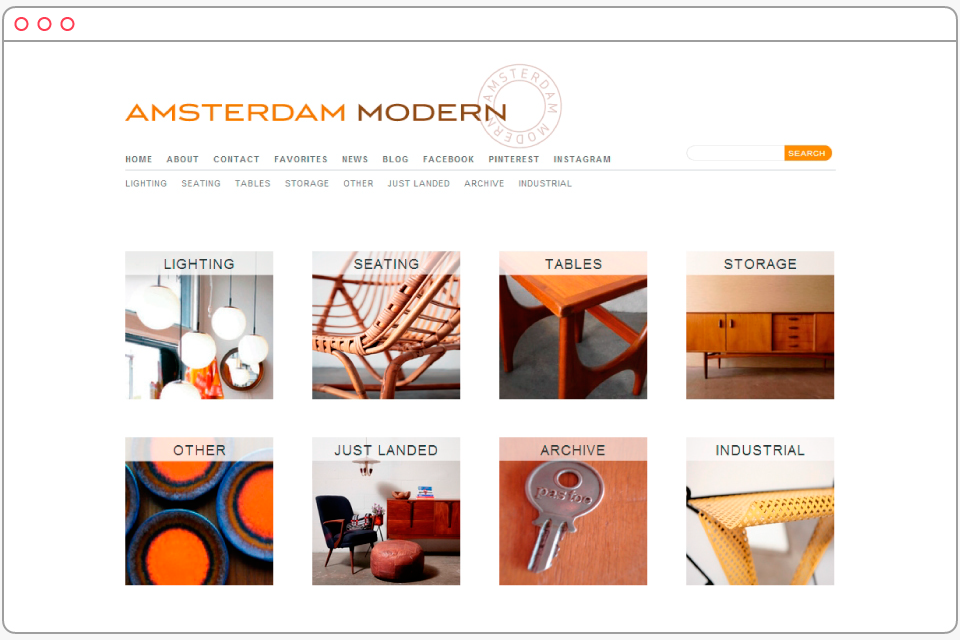 I became infatuated with vintage stylistics during past year. I'm in the constant search for the beautiful objects with history. Came across the site by pure accident. This site contains listings of old furniture for sale, pieces found on swap meats and garage sales – popular objects of design from the 40-ties through the 80-ties. For instance, one can find a Harry Bertoia circa 1953 metal chair, or the Giancarlo Piretti folding chairs made in 1969, those that crowd the little Spanish street cafes.
I can't really order off this site – my living space is too small and banal. But I can still look through the pieces and admire them. I search for the novel within this old furniture, the legend of relationship between the designer and his object. There are so many perfected lines, proportions – all in all, I can't speak about things of this sort without getting too emotional.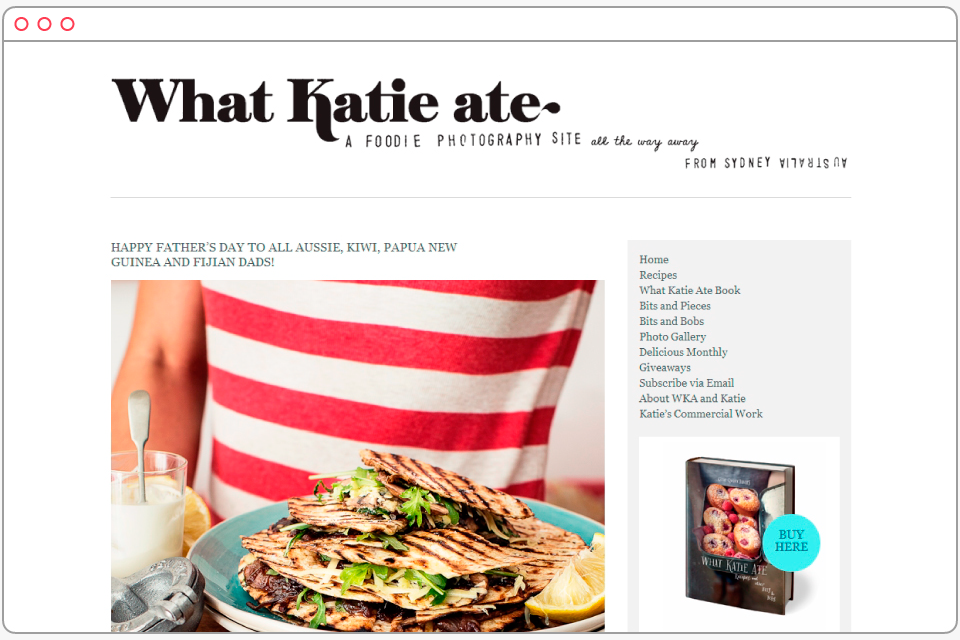 I got involved into the culinary theme after taking part in two projects – "Hell's Kitchen" and "On The Knives", where I participated as a designer-decorator and came across chefs, restauranteurs and culinary enthusiasts. When I learned about their love for groceries which they combine into these amazing tastes in various dishes, when I saw how impatiently they await for the crust to be just right, I couldn't stay ambivalent. I began purchasing culinary books, follow the world's culinary discoveries and awards, take interest in chef life stories. Thanks to this interest I entered Katie's blog. She is someone who managed to turn what she was passionate about into her profession. Katie always loved cooking, invited friends for dinner, photographed prepared dishes and posted its pictures on her blog. And those are not just pictures but the detailed close-up of baked beats with goat cheese and pine nuts, or the family photo of muffins made with orange essence and olive oil. She easily and skillfully combines the dish with the tableware, cutlery and textures. I even went as far as ordering her book.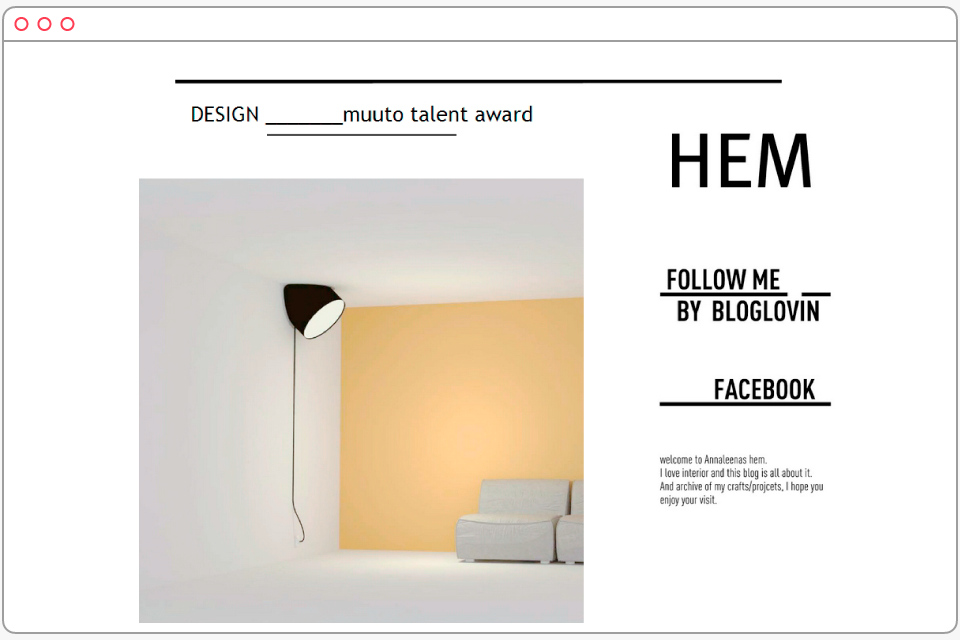 Annaleena is a Swedish designer. In her blog, she publishes photos of the interiors remarkable for their fluidity, details and clean lines. She is in love with the objects of interior decoration and one can see that in her photo shots.
The common feature of her photographs is white on white. Even the most simple glasses on a white shelf next to a white wall become quite attractive in her blog. She has an exceptional sense of shot, proportion and depth. I befriended her on Facebook and now follow her there, too.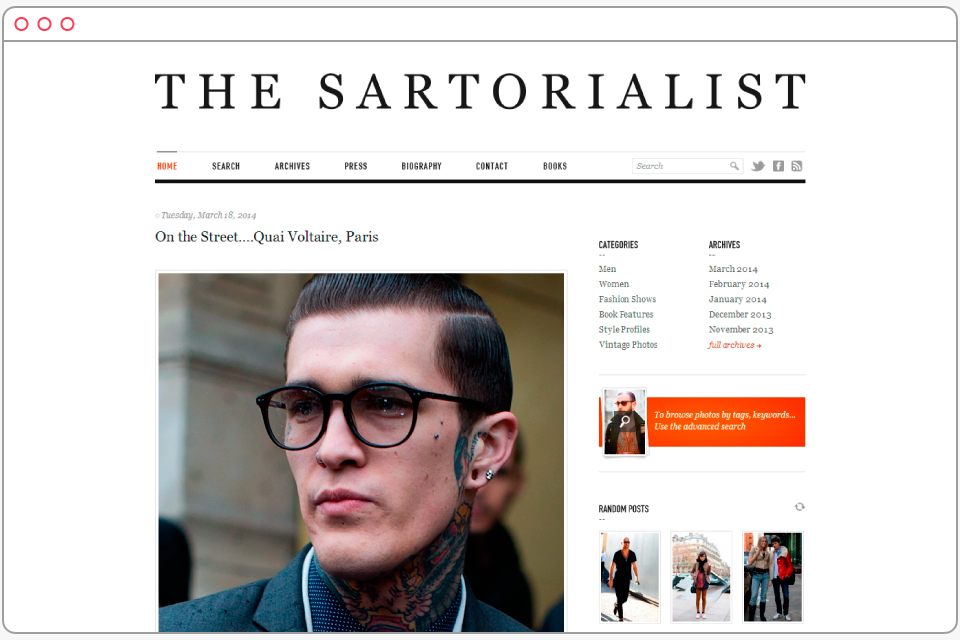 It is a US blog of street style photography. It helps me switch from object design to clothing design. The founder of the Sartorialist is Scott Schumann, a photographer from NYC. First he began photographing style of new-yorkers, then he relocated his focus to the streets of Europe.
Today the majority of The Sartorialist's characters are residents of Milan and Paris. These characters are bright and noticeable regardless of whether you might like them or not. You will not remain ambivalent. Men and women combine unbelievable things, yet it looks pleasant and even appealing. While going through the pages of the blog I subconsciously learn how to mix unmixable things together so they would look charming and charismatic – and draw positive kind of attention.