Sources
5 Resources That Inspire Illustrator Simone Massoni
298 blogs on Tumblr, website about typography and other sources that inspire illustrator Simone Massoni.
In Sources we ask various artists to tell the reader about their ways to get inspired off the internet and share the sites that can become a source of new artistic ideas. Today we take a look at the overview by illustrator and visual designer Simone Massoni.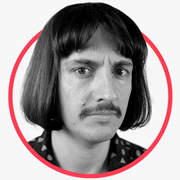 Simone Massoni
37 years
An independent visual designer and artist from Florence, Italy. In 2005 founded his own brand SketchThisOut® and worked with clients such as Nokia, Guess Kids, Emirates etc. His illustrations have been featured in magazines such as Vanity Fair, The New Yorker, The New York Times, Wired and GQ.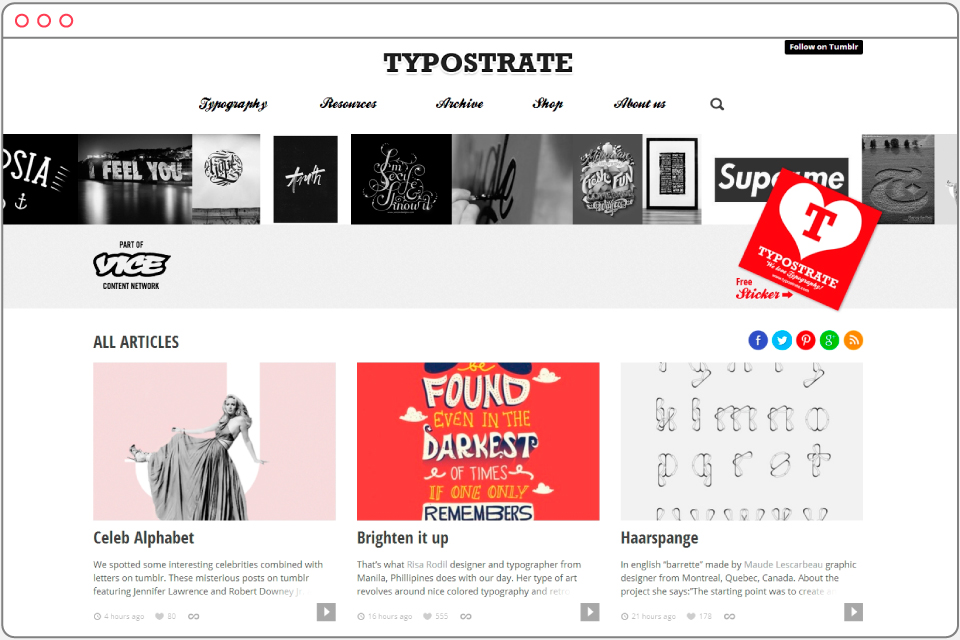 Typostrate is one of many websites where I look for outstanding typography projects and artwork pieces. It's one of my favorites because of the visual impact it gives you when you come across their homepage. They decided to put a little sliding window with the latest posts, done exclusively in black & white. Simple and elegant. I like it.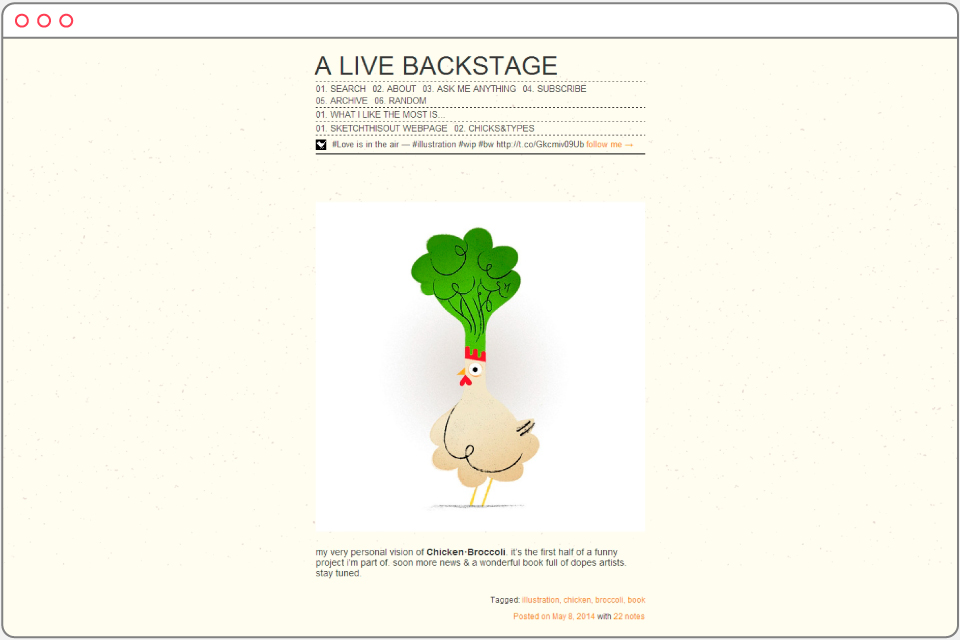 Tumblr is the main tool to get inspired by whirlwind of casual images. I have a selection of 298 blogs I follow and regularly check. The fact that you get hit by hundreds of unrelated images (even though you do handpick blogs to follow) is the peculiarity of the Tumblr system and the reason I am so fond of it. I am definitely not a Pinterest guy.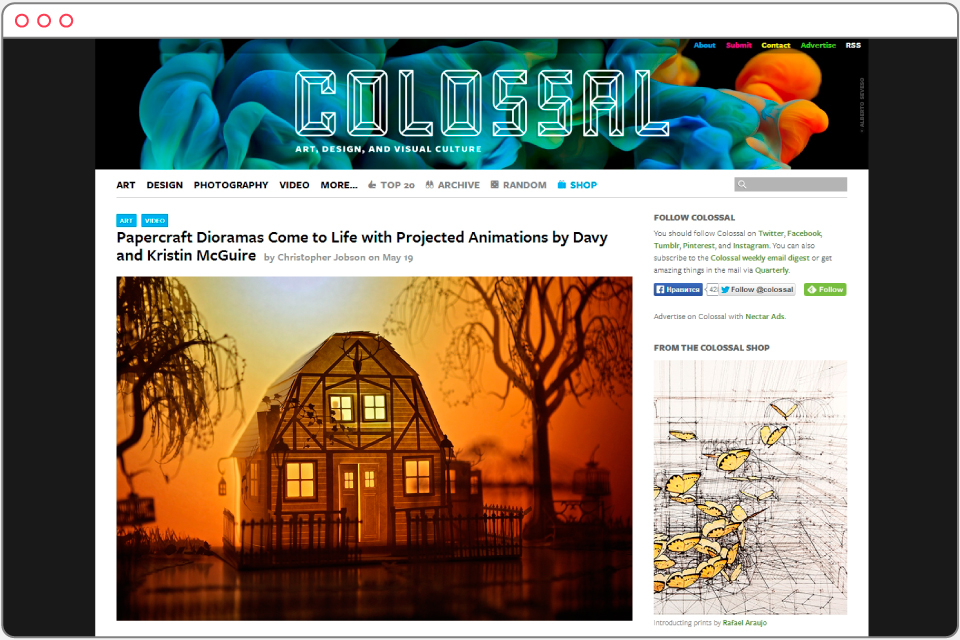 A friend showed me this awesome visual resource a year ago and ever since I've been hooked. The selection is very fine and I appreciate the elegant taste of the staff's picks, especially in the art section of the website.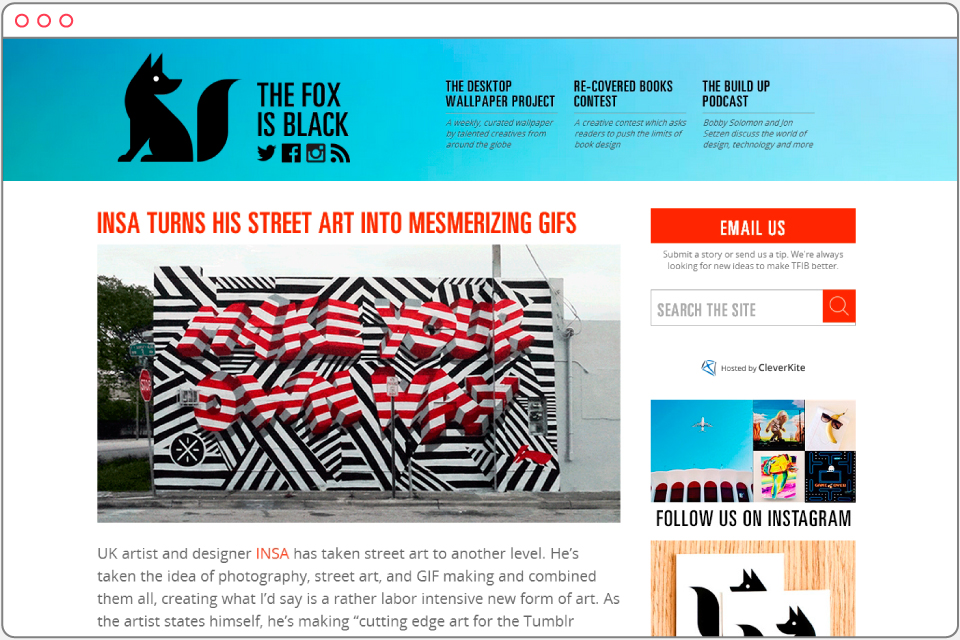 TFIB is one of my favorite sources to get inspired. The choice of artists and designers the staff decides to put into a spotlight rarely disappoints. Editors of the site's content make me see things from a different perspective, show me that sometimes it is very easy to get inspired by things one could never imagine.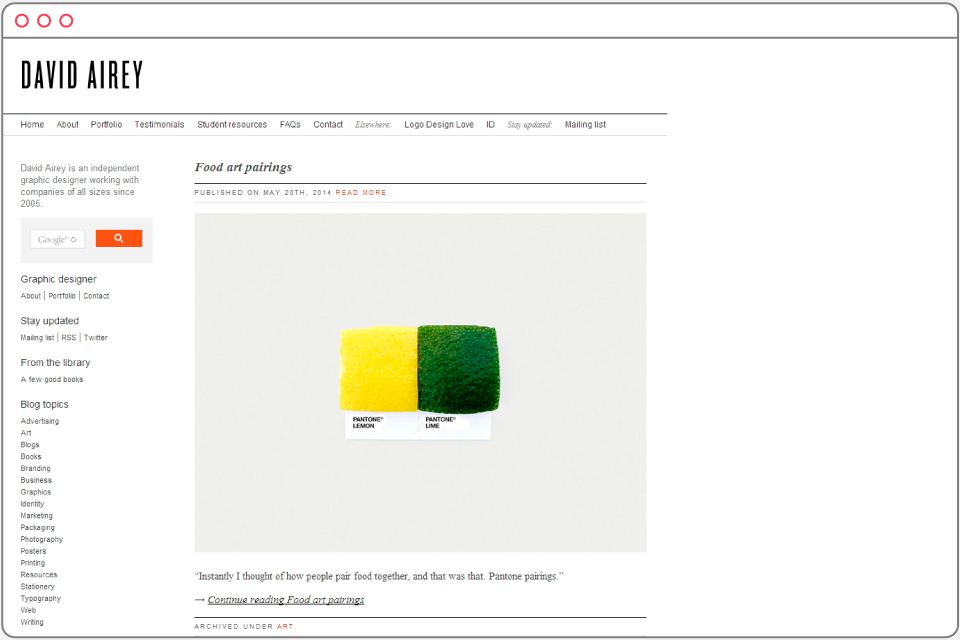 David Airey is an independent graphic designer from the Northern Ireland. Along with the outstanding portfolio he also runs a blog where he writes about design. His point of view is always professional and his thoughts are always clever. It's a true pleasure to take a break from time to time during my working day, read what he has to say and see what he recently discovered on the web.