Best street photography from LensCulture, $25,000 for the project dedicated to global environmental problems, $10,000 from the Aperture Foundation, and other possibilities of the month.
(Cover photo: Andrea Alfano)
At the beginning of each month Bird In Flight updates you about photo contests for both professional photographers and photography lovers.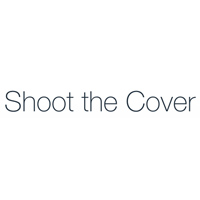 Deadline: August 9, 2016.
No entry fee.
Award: opportunity to shoot the cover for Condé Nast publications.
Photography contest organized by website creation service Wix.com. Main prize – the opportunity to shoot a cover for Brides and Condé Nast Traveller magazines, or to assist during a photoshoot for the Vanity Fair cover. To participate one has to submit their portfolio, the jury featuring creative directors and photo editors will select the best works. Winners will be announced on August 25, 2016.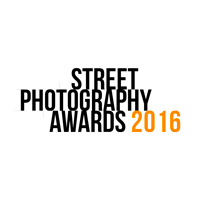 Street Photography Awards 2016
Deadline: August 16, 2016.
Entry fee: $20 per one image, $50 per five, $60 for the photo series.

Award: $1,000-$5,000 depending on the category, participation in the exhibition.
The second annual street-photography contest organized by LensCulture. Entries belonging to different genres are being accepted, including mobile photography. Among the jury members – Magnum Photos member Matt Stuart and BuzzFeed UK's Picture Editor Matthew Tucker.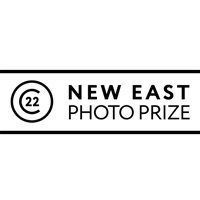 Deadline: August 19, 2016.

No entry fee.
Award: book publication, participation in the exhibition, a special prize of £1,000 from Bird In Flight.
Contest for photographers from Eastern European countries. Projects of any genre and form are eligible for submission, as long as they are created during the last two years. Special prize of £1,000 from Bird In Flight will be awarded to the author of the best ongoing photo project.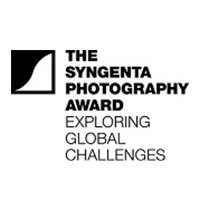 Deadline: August 22, 2016.
No entry fee.
Award: $5,000-$25,000 for professional photographers, $2,000-$5,000.
This contest draws attention to global problems with humanity, this year's topic is "Grow and Conserve." To participate in the professional category, one has to submit series from five to ten images; while the limit for amateurs is three images.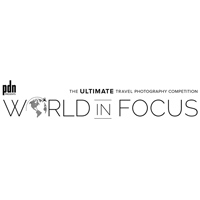 Deadline: August 30, 2016.
Entry fee: $35 per entry for professionals, $20 — for amateurs.
Award: $2,000 and $1,000 for grand prize winners among professional and amateur photographers respectively. 
Yearly photography contest organized by the PDN publication. There are four categories in which photographs can be submitted: "Travel Portraits", "Outdoor Scenes", "Sense of Place", and "Spontaneous Moments" for single images. Photo series that contain two to six images will be evaluated separately.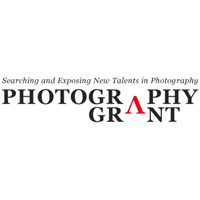 Deadline: August 31, 2016.
No entry fee.
Award: $1,000.

Photography grant aimed at supporting ongoing projects that belong to the following categories: "City", "Fine Art", "History", "People." One participant can submit up to three projects.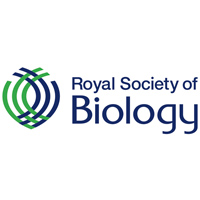 Royal Society of Biology Photography Competition 2016
Deadline: August 31, 2016.
No entry fee.
Award: £1,000 and £500.
Photography contest organized by Royal Society of Biology. This year's theme is "Biology: From Big to Small." Participants under 18 are evaluated in a separate category, the maximum number of entries per person is three.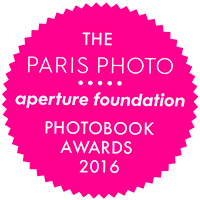 Aperture Foundation Photobook Awards
Deadline: September 9, 2016.
Entry fee: $30–$60
Award: $10,000 for the winner who gets "The First PhotoBook Prize."

Photo book contest organized jointly by Aperture Foundation and Paris Photo gallery. Photo books of different formats and content that were published in an edition of no less than 100 copies from September 1, 2015 till September 7, 2016 are being accepted.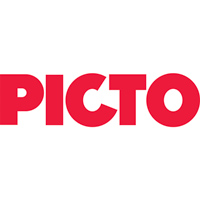 Deadline: November 1, 2015.
No entry fee.
Award: €2,000 for the first prize winner, €1 500 – for the second prize and €1,000 – for the third.
Fashion photography contest for individuals under 35. To participate one needs to send his or her printed portfolio (minimum 10 images), application form and a CD with bio and digital version of portfolio over physical mail to Picto Bastille, 53 bis rue de la Roquette, 75011, Paris, attention Sylvie Besnard. Among the judges are Perrine Scherrer, a Photo Editor at Christian Dior, Julien Guerrier, Director of Editions Louis Vuitton, and LeMonde's Journalist Amary Da Cunha.