(Cover photo: Lottie Davies from "Memories and Nightmares" series.)
At the beginning of each month Bird in Flight informs readers about photo contests with upcoming deadlines.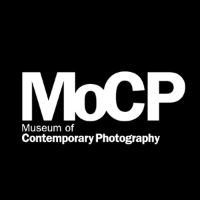 Deadline: April 10, 2015.
Award: $2,000 for the winner, $500 for two honourable mentionees.
Entry fee: none.
The prize is open to Master of Fine Arts students currently in their last year of study at an accredited program of study, and is sponsored by the Chicago Museum of Contemporary Photography patrons Lawrence K. and Maxine Snider. Entrants are asked to send from one to seven images, a project description and a resume.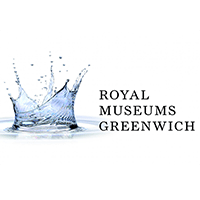 Deadline: April 16, 2015.
Award: £2,500 for the grand prix winner, £500–1000 for winners in each category, two special prizes of £350.
Entry fee: none.
The Insight Astronomy Photographer of the Year competition is an annual celebration of the most beautiful and spectacular visions of the cosmos by astrophotographers worldwide. The winning images are showcased in an exhibition at the Royal Observatory Greenwich. Entrants are asked to submitup to 5 images on their Flickr page and send and enclose the links in their application. Entrants aged 15 or under are invited to enter the Insight Astronomy Photographer of the Year 2015 – Young Competition.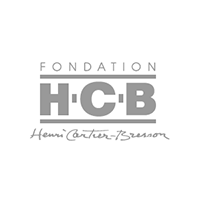 Deadline: April 30, 2015.
Award: €35,000.
Entry fee: none.
Open photo contest for documentary photographers and photographers with an approach close to that of documentary set up by the Henri Cartier Bresson Foundation. In order to enter, photographers are asked to send a recommendation letter from an establishment active in photography — a museum, a photo community, an art school, a college or university, a publication or a publishing house. Entrants need to send 15 to 20 printed images from a completed body of work, project description in English and French, a concise biography, and a filled out application to HCB Award, Fondation Henri Cartier-Bresson, 2 impasse Lebouis, 75014 Paris, France.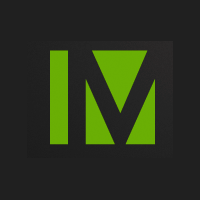 Deadline: April 30, 2015.
Award: $5,000.
Entry fee: none.
Inge Morath started a career in photography in the early 1950s and soon became the first woman member of Magnum Photos. After her death in 2002 her family set up an Inge Morath foundation, and Magnum Photos established the Inge Morath Award. Every year the prize is awarded to female photographers under 30, to support the completion of a long-term documentary project. Entrants are asked to upload their photo project, a description, a curriculum vitae and an ID scan to the contest homepage. One award winner and up to two finalists will be selected by a jury composed of Magnum photographers and the head of the Inge Morath Foundation.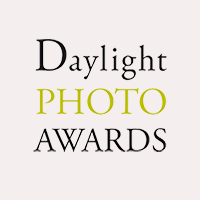 Deadline: May 1, 2015.
Award: Personal exhibition at Daylight Project Space Gallery.
Entry fee: $25.
Open for all photography contest established by Daylight publishing house. Entrants are asked to send a series of 15 to 20 images with captions, a one-page artist's statement, bio and CV. Particular attention will be directed to coherence of images within a series.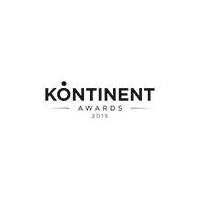 Deadline: May 1, 2015.
Award: $1,000 for the grand prix winner, image publication in photo books, participation in exhibitions, photo equipment and other prizes for finalists in each category.
Entry fee: $10 for one image, $30 for a photo project.
Kontinent Awards accepts entries in six categories: Advertising (single image), Fine Art (single image and project), Editorial/Documentary (single image and project), Nature (single image). The 2015 jury members include Anna G.Dickson, Huffington Post director of photography, Anne Farrar, senior photo editor at the Washington Post — a total of 15 photography professionals and experts.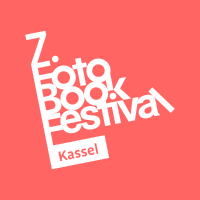 Deadline: May 15, 2015.
Award: First Prize winner will be given the opportunity to realise their dummy as a real book, and a feature in European Photography magazine. Second Prize is a book production voucher valued at €500, Third Prize is a voucher valued at € 300, provided by k-books publishing house.
Entry fee: €34 per project.
Book dummy competition was organised by Kassel photo festival. The winner will be chosen from 50 shortlisted photographers. The competition is free for all photographers — irrespective of age or nationality. A project submitted for the contest must be previously featured in printed media.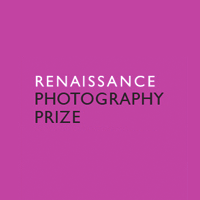 Deadline: June 12, 2015.
Award: £1,000 for the best single image and the best series, £500 for category winners.
Entry fee: £18 for one image, £27 for three images, £48 for six, £55 for a series of five to eight images.
Photographers can submit single images in "Journey," "Human" and "Line" categories, as well as a series of images. All profit from entry fees will be donated to The Lavender Trust at Breast Cancer Care, UK. Winning photographs will be exhibited in Getty Images Gallery, London, UK.