Grant to start up an educational project, contest for war photographers, art-residency program in the US and other possibilities of June in our selection.
(Cover photo: Cheng-Chang Wu.)
At the beginning of each month Bird in Flight informs readers about photo contests with upcoming deadlines.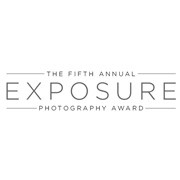 Deadline: June 5, 2015.
Award: $15,000 for The Exposure Award and $1,500 — for Vox Populi Award, participation in the exhibition at Louvre, weekend in Paris.
Entry fee: $55 for The Exposure Award, free for Vox Populi Award.
This is a photography contest for people older that 18. Works are being accepted in the following categories: fashion photography, landscape, travel photography, conceptual photo and others, one application can consist of up to 25 photographs. Winner of The Exposure Award will be chosen by the jury, while the Vox Populi Award is the "audience favorite" prize.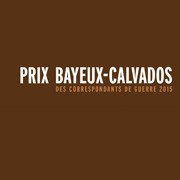 Deadline: June 8, 2015.
Award: €7,000 for the winner of each category.
No entry fee.
This international contest of war photography accepts works in various categories: TV and radio reportage, web-journalism and photo reportage. The piece should cover conflicts and their impact on people; their rights and freedoms and has to be done from June 1, 2014 to May 31, 2015. To participate in the contest for photo reportage, one needs to submit an application, a photo series (8 to 15 photographs), captions, description of the reportage, CV and personal profile photo.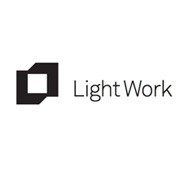 Deadline: July 1, 2015.
Award: $5,000 and participation in art-residence program in the USA.
No entry fee.
This art-residence program organized by Light Work photo center chooses 12-15 photographers per year to pursue their own projects using the facilities of the center located in Syracuse (NY, USA). To participate one needs to send an application form, CV, previous works, recommendations and letter of motivation.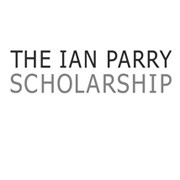 Deadline: July 7, 2015.
Award: publication in The Sunday Times Magazine, photo equipment from Canon, place in a list of finalists to participate in Joop Swart Masterclass organized by World Press Photo, organization of an exhibition.
No entry fee.
This scholarship program for photographers under 24 was established in the memory of Ian Parry, a photojournalist from The Sunday Times who tragically died while working on assignment in Romania in 1989. Students studying photography are also eligible to participate, even if they're older than 24. The program was created by Parry's colleague, former photo editor in The Sunday Times, Aidan Sullivan.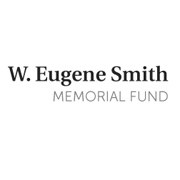 Deadline: July 15, 2015.
Award: $5,000 to organize an educational project dedicated to photojournalism.
No entry fee.
This grant for the establishment of an educational project dedicated to photojournalism is organized by Eugene Smith Foundation. Particular attention will be payed to projects concentrating on social changes and modern problems of documentary photography; money can't be spent on the production of photographs. To participate – fill in the form.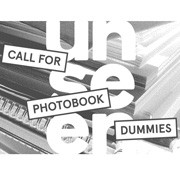 Deadline: July 25, 2015.
Award: Publication of the book (up to 1000 copies).
Entry fee: €30 per entree.
This is a contest for the best book projects made by photographers and designers. A single printed copy of unpublished book, accompanied by an application, CV and signed participation agreement have to be sent to the following address: Unseen – Unseen Dummy Award, P.O. Box 15650, 1001 ND Amsterdam, The Netherlands. Only one entree per person is allowed.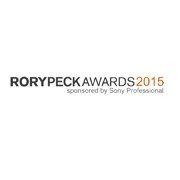 Deadline: Ongoing basis.
Award: Individually based on the commission decision.
No entry fee.
Rory Peck Foundation provides help to freelance photojournalists and their families who are in a critical situation – including those who are being threatened, imprisoned or looking for asylum. Grants are being given individually to each applicant, in order to ask for one please call to +44 (0) 20 3219 7860 or write to assistance@rorypecktrust.org.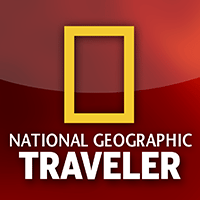 Deadline: June 30, 2015.
Award: For three winners – expeditions to Costa Rica, Panama Canal and Yellowstone National Park, publication in National Geographic Traveller and yearly subscription; for seven finalists – travel photography video courses, $250 certificates for B&H Photo, publication in the magazine and yearly subscription.
Entry fee: $15 per entree.
This travel photography contest from the National Geographic Traveller is open for participants from all around the world, except Cuba, Iran, North Korea, Sudan and Syria. Entries can be submitted in each of four categories: Travel Portrait, Outdoor Scenes, Sense of Place and Spontaneous Moments.