Nikon's photomicrography contest, award with Apple's creative director among the judges, grant for documentary projects and other possibilities of March.
(Photo on the cover: "Township Ballet" by Frank Trimbos)
At the beginning of each month Bird In Flight publishes the most interesting photo contests for professional and amateur photographers.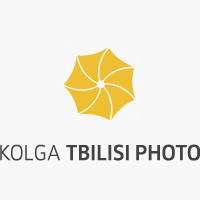 Deadline: March 20, 2015.
Award: $1,500 for each of the winners in four main categories, iPhone for the winner in mobile photography contest.
Entry fee: $30.
Georgian International Photography Contest is open for submissions from anybody, regardless their age, citizenship or genre of photography. Submissions are being accepted in four main categories: Documentary Series, Reportage, Conceptual Photo Project and One Shot. For mobilographers the separate category was created – GEOCELL Mobile Photo, the winner will receive an iPhone.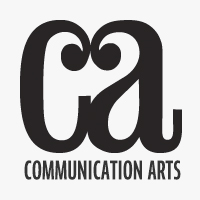 Deadline: March 27, 2015.
Award: Communication Arts' Award of Excellence.
Entry fee: $20 per single image and $40 per series for students, $40 and $80 respectively for other participants.
This prize is being awarded by the Communication Arts magazine – professional publication for specialists in fields of media and communications. The winner will be chosen by five judges, among which are the creative director of Apple Arem Duplessis, photographer Jim Fiscus and GQ's director of photography Krista Prestek. Participants who submit their photos after March 13th will have to pay additional fee of $10 per one submission. Only photos made from March 14th to March 15th are eligible to participate.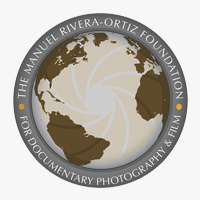 Deadline: March 31, 2015.
Award: $5,000 for the winner, participation in the exhibition in Arles for 12 short-listed participants.
No entry fee.
The foundation, established by American documentary photographer Manuel Rivera-Ortiz, awards one $5,000 grant for documentary photo or video project. Proposed projects have to be non-fictional and must be based on pressing social issues as poverty, health, oppression, war, famine, religious or political persecution and similar topics. Those who want to participate have to send the 15 image portfolio, CV, project proposal and estimated budget, head shot. Group submissions are also permitted, but in this case the grant will be divided into equal parts.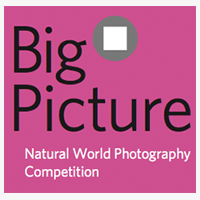 Deadline: March 31, 2015.
Award: $5,000 for the Grand-Prix winner; $1,000 for each of the winners of six categories, participation in the exhibition.
Entry fee: for participants younger than 18 years old – $5 per one image; $10 per three images and $15 per five; for others – $15 per three images; $20 per five images and $25 per ten.
The wildlife photography contest will be judged by photographers Suzi Eszterhas, Art Wolfe, David Doubilet and Senior Editor at National Geographic Kathy Moran.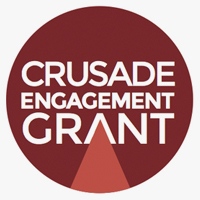 Deadline: April 17, 2015.
Award: $10,000.
Entry fee: $25.
The grant is made to fund projects that aim at attracting new audiences to photography, connecting artists with their audiences, and eliminating the barriers for those who want to do or study photography. To participate in the contest one needs to send the project proposal using the submission form on the website.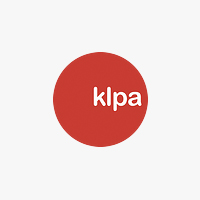 Deadline: April 30, 2015.
Award: $4,000 for each of the winners at "Portrait" and "Beauty" categories; $500 for eight awardees and $1,000 for the special award winner.
Entry fee: From one to five photographs – $15 per one image, for six to ten photographs – $115 for the whole submission.
International contest of portrait photography is open to anybody older that 16. Contestants are free to choose the topic of their works, but photographs submitted into the "Beauty" category will be judged separately.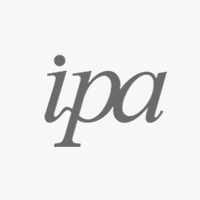 Deadline: April 30, 2015.
Award: $10,000 for the International Photographer of the Year; $5,000 for the "Discovery of the Year" winner; $5,000 for the "Deeper Perspective" winner; and other cash prizes for the winners of 11 categories.
Entry fee: Single image – $35 for professionals and $25 for amateurs; two to five images – $60 for professionals and $50 for amateurs, participation in each additional category – $25 for professionals and $15 for amateurs.
Annual international photography award is accepting submissions in 11 categories, among which – Architecture, Books, People, Editorial and Fine Art. Short (up to five minutes long) videos, movies and slide-shows are being accepted in the separate category – the winner will receive $2,500.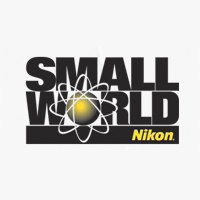 Deadline: April 30, 2015.
Award: Nikon — $3,000, $2 000, $1 000. Certificates for purchasing Nikon's equipment – $3,000 for the first prize, $2,000 for the second prize, $1,000 for the third prize and $100-$800 for participants who get into the Top-20 list.
No entry fee.
Nikon's photography contest is open for anybody older than 18. Submissions will be evaluated based on the following criteria: originality, informational content, technical proficiency and visual impact. Photographs which have won other contests are not eligible to participate.