Sources
November Photo Contests
A trip to the Amazon jungle with Jason Edwards, an international competition for analogue, digital and mobile photography and other November opportunities.
At the beginning of each month, Bird In Flight offers a list of competitions that professional and amateur photographers can enter.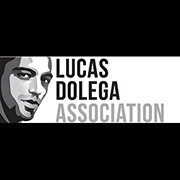 Deadline: November 15, 2014
Award: €10,000 and an exhibition in Paris.
No Entry Fee.
To participate in a competition for professional freelance photographers from the Lucas Dolega Association, you must send a report (10-20 shots) on the defense of freedoms and democracy, a conflict, a revolution, a natural or sanitary disaster, and/or their consequences on civil populations.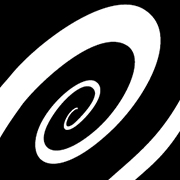 Deadline: November 18, 2014
Award: The cost of participating in "Moving Walls 23" (it will cover the entry fee of $2,500), transportation, printing and framing photos.
Entry Fee: $2,500
Open Society Foundations enables documentary photography to participate for free in the prestigious "Moving Walls 23" exhibition. The contest is open to photo projects dealing with themes of social justice and human rights. Five to six projects will be chosen to participate in the exhibition.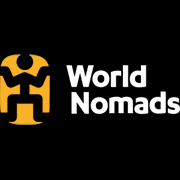 Deadline: November 24, 2014
Award: A 12-day trip to the Peruvian Amazon with Jason Edwards.
No Entry Fee.
Students of photography, amateur photographers, or photo lovers who wish to start a professional career may participate in this contest. Contestants must be over 18 years old. You need to send 5 shots from a place you once visited with short accompanying texts for each. The winner will go on a journey through the Amazon jungle with renowned wildlife photographer Jason Edwards, who will also assess the portfolios of four finalists.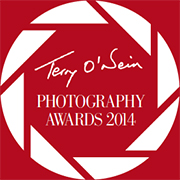 Deadline: November 30, 2014
Award: Publication in The Guardian, monetary prizes totaling £6 500.
Entry Fee: 1-5 photos — £12.50 (£6 for students); 6-10 photos — £25.00 (£12 for students).
An international competition for analogue, digital and mobile photography. Anyone over 18 years old may participate. You must submit to between three and ten images taken between November 30, 2013 and November 30, 2014 and fall into one of seven categories: reportage, fashion, documentary, landscape, wildlife, portraiture, or fine art photography.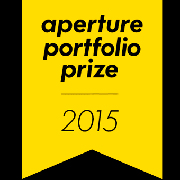 Deadline: December 2, 2014.
Award: $3,000 and an exhibition in Aperture Gallery for the winner, prizes for five finalists.
No Entry Fee.
Members of the Aperture Foundation, which you can join by making a donation in the amount of $50 to $5,000, may participate in the competition. Each member receives a unique community code which can be used to participate. The application consists of 15 photographs and an accompanying text summary.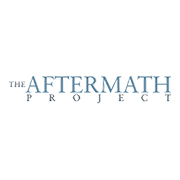 Deadline: December 3, 2014
Award: Grants totaling $20,000 for four finalists.
No Entry Fee.
Professional photographers from around the world who want to create a project on combating the effects of armed conflicts may participate. To do this, send an application, a description of the project, a portfolio (up to 30 images), and accompanying texts with the photos.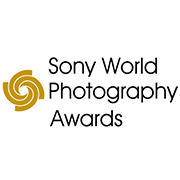 Deadline: January 8, 2015
Award: Monetary prizes, equipment, a trip to London.
No Entry Fee.
The Sony World Photography Awards are split into four categories — professionals, amateurs, photography students and young photographers under the age of 19. The winner among the professionals receives $20,000, among the amateurs — $ 5,000. The winners in all categories also receive Sony equipment.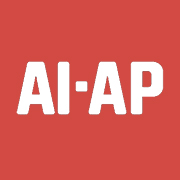 Deadline: January 23, 2015
Award: Works will be published in the AI-AP annual award book, participation in exhibitions.
Entry Fee: $35 ($10 for students) per single photo in any category, $95 ($60 for students) for a series of ten images.
Photographers of all nationalities who study, work or live in North America may participate in this competition. Works are accepted in several categories — editorial, books, advertisements, posters, 3D, video and animation, and previously unpublished projects. Student work will be evaluated separately.