What drug use looks like, sculptures of flowers and shoes, giant street art and plush toys turned inside out in Bird In Flight's weekly digest
Sneaky Leaves
Illustrator Baku Maeda found a way to give autumn leaves a second life. He makes animal figures out of dried magnolia leaves.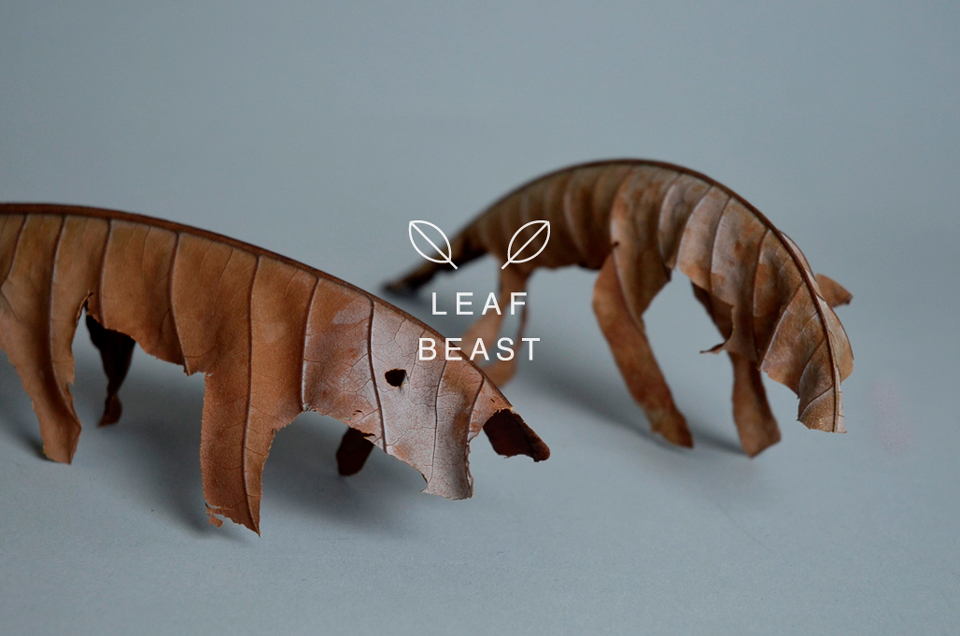 Big Street Art
WebUrbanist compiled a list of the 14 largest urban paintings.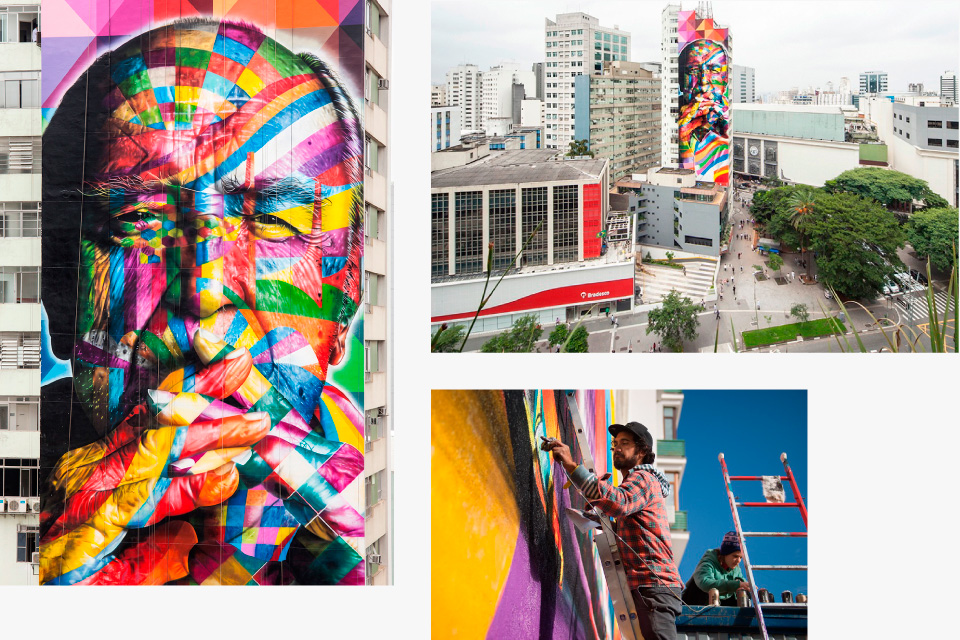 Image of Ascension
Sarah Schönfeld showed the effect of drugs by dropping solutions of heroin, cocaine and LSD onto negative film. The series of prints from this film is called "All You Can Feel."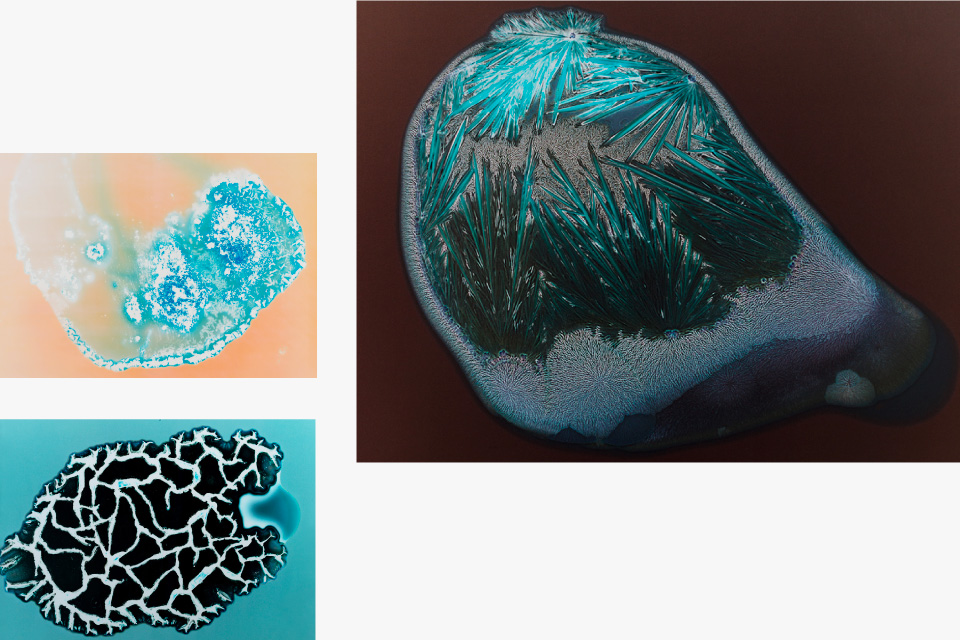 Bear Out
Photographer Kent Rogowski created monsters out of stuffed animals by turning them inside out.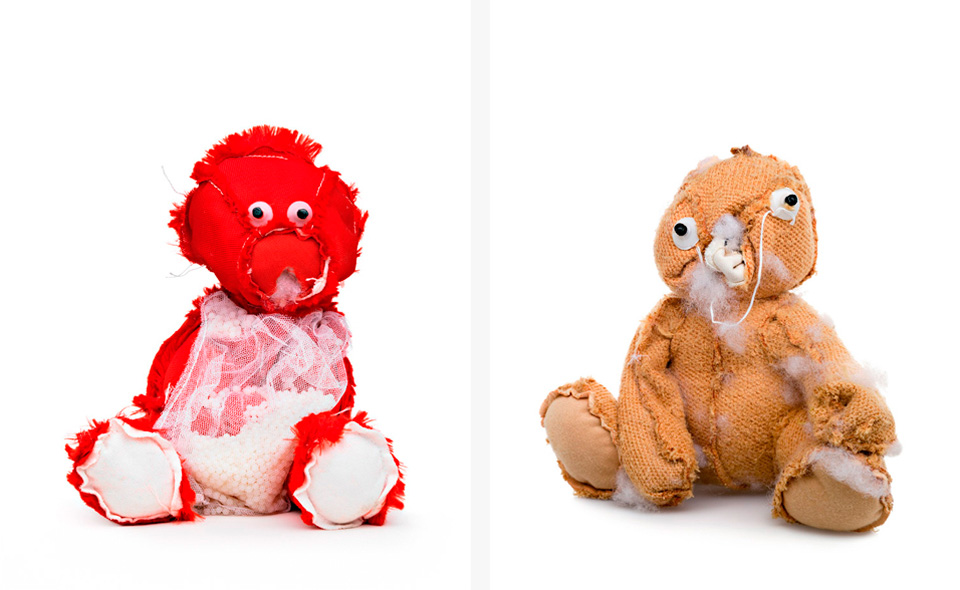 I Want Mommy
Danielle Delph used photoshop to add herself to old photos of her mother. "After seeing myself in her childhood photos, I'm pretty sure we would have been great friends," recognized the author.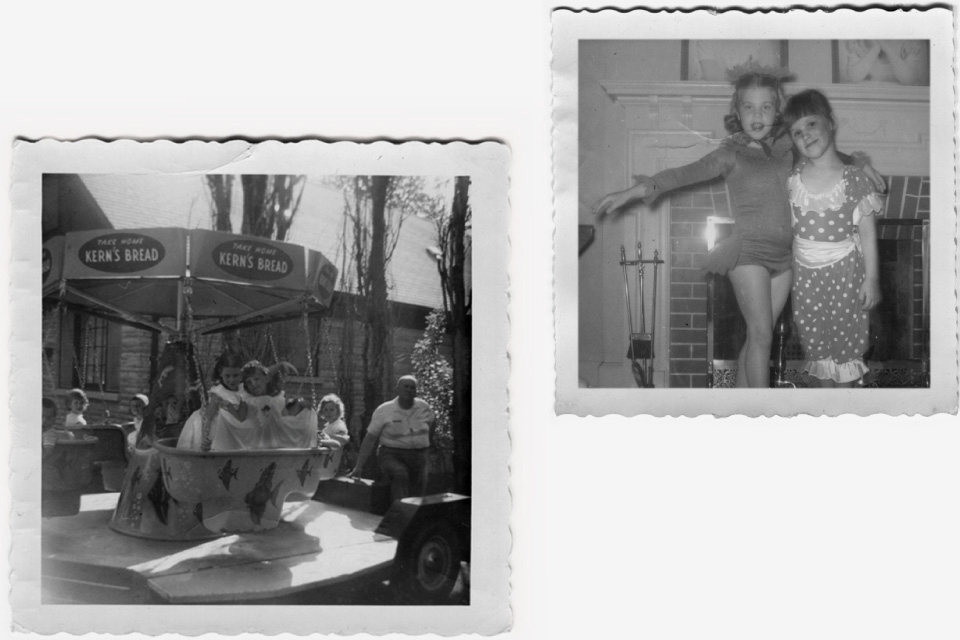 Warning: Law
Trying to prove the absurdity of some US laws, photographer Olivia Locher decided to visualize them. (It turns out that, in California, you cannot ride a bike in a swimming pool).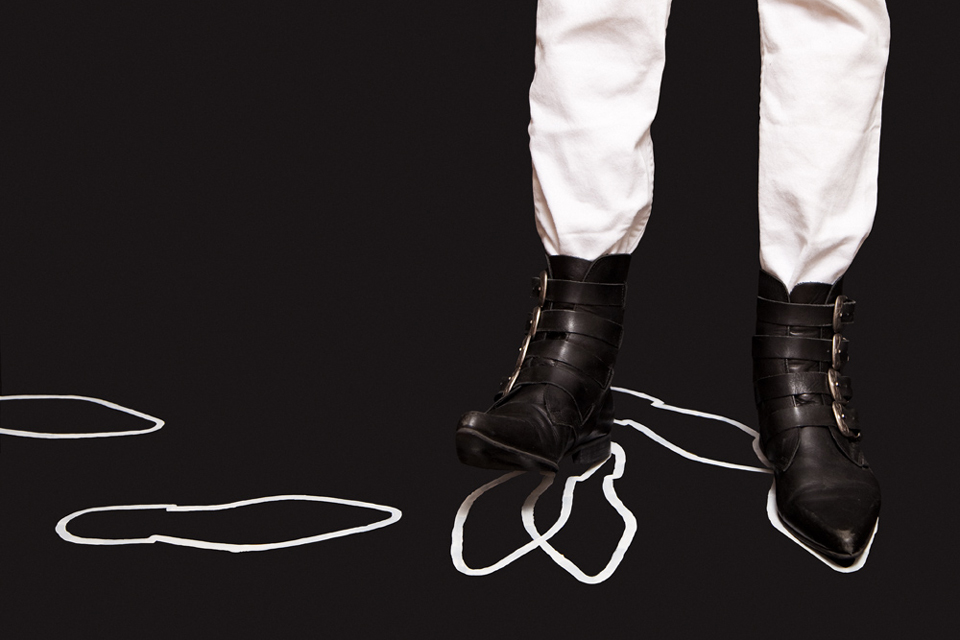 Happy Roads
In an attempt to ensure that potholes didn't spoil the aesthetic appearance of Chicago, Jim Bachor filled them with mosaics. On his website, the artist published a list of streets where everyone can admire his work.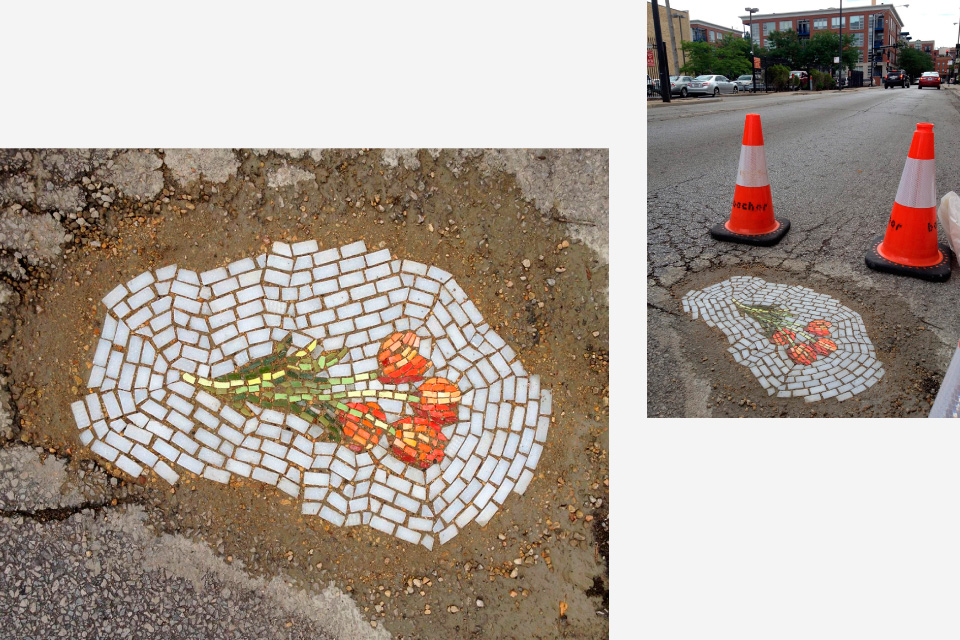 Japanese Dolls
A fascinating video on how to make kokeshi, Japanese wooden doll.
Just Grow It
Christophe Guinet creates sculptures of fresh flowers, withered stems and bark, using Nikes as a base. Don't try to understand, just admire.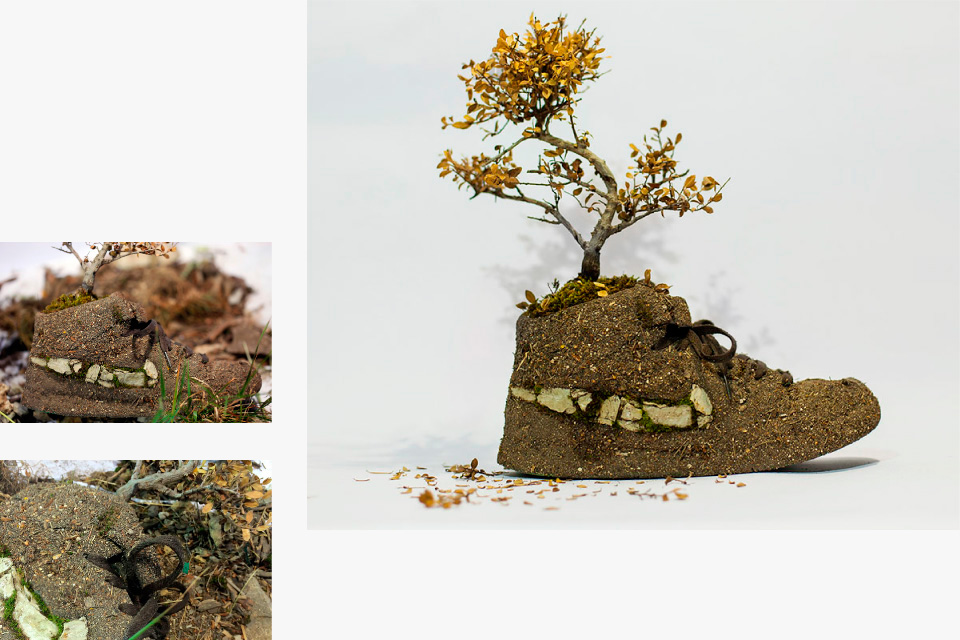 Two Koreas
German photographer Dieter Leistner demonstrates the difference between the capitals of North and South Korea in his book Korea — Korea.