Flying homes, members of the Ku Klux Klan, x-ray yoga, selfies with bears and a collection of collections in Bird In Flight's weekly digest.
Fashionista Pumpkins
Using pumpkins, corn leaves, faux fur and cherry candy, Peter Dolkas created sculptures of Karl Lagerfeld, Anna Wintour and other heroes of the fashion industry.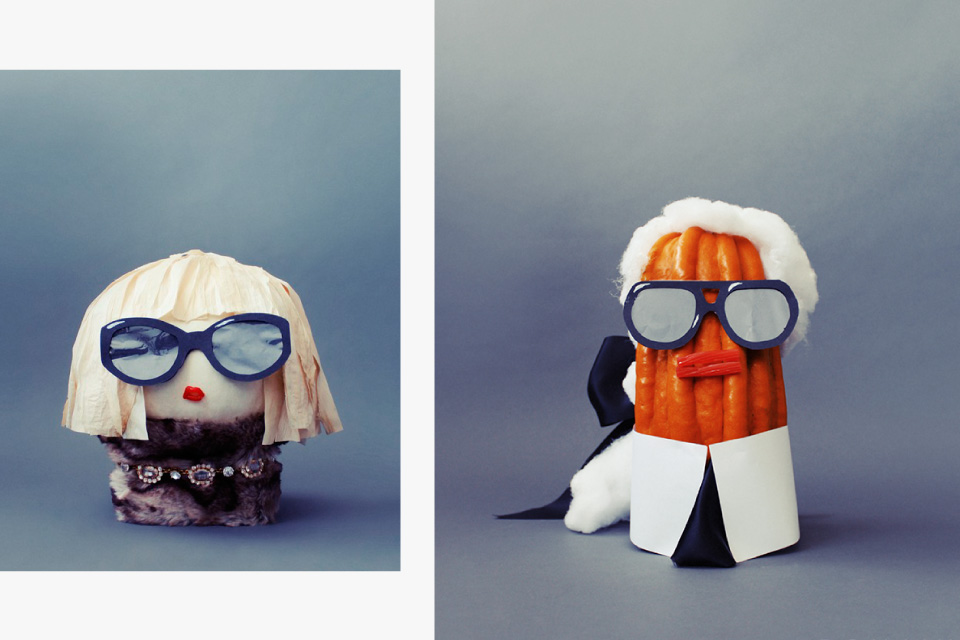 Brotherly Lurking
After moving to Philadelphia, photographer Hannah Price decided to look back at those who stare at her. The series of portraits is innocently titled, City of Brotherly Love.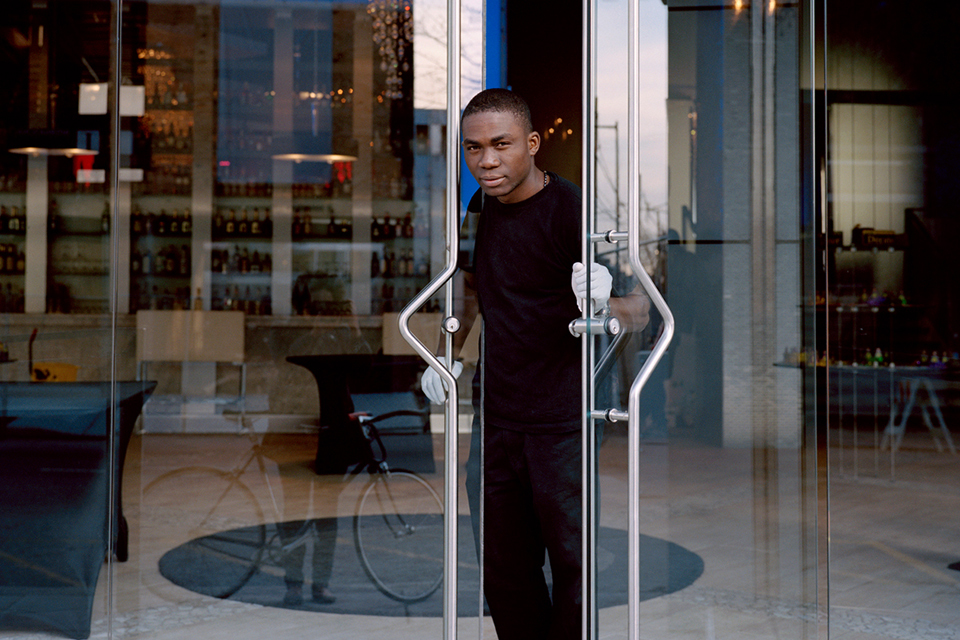 Under the Hood
Photojournalist Anthony S. Karen documents one of the strangest communities in the world. Karen's Ku Klux Klan Project dispels the remnants of fear of the organization and is more likely to envoke pity for its members.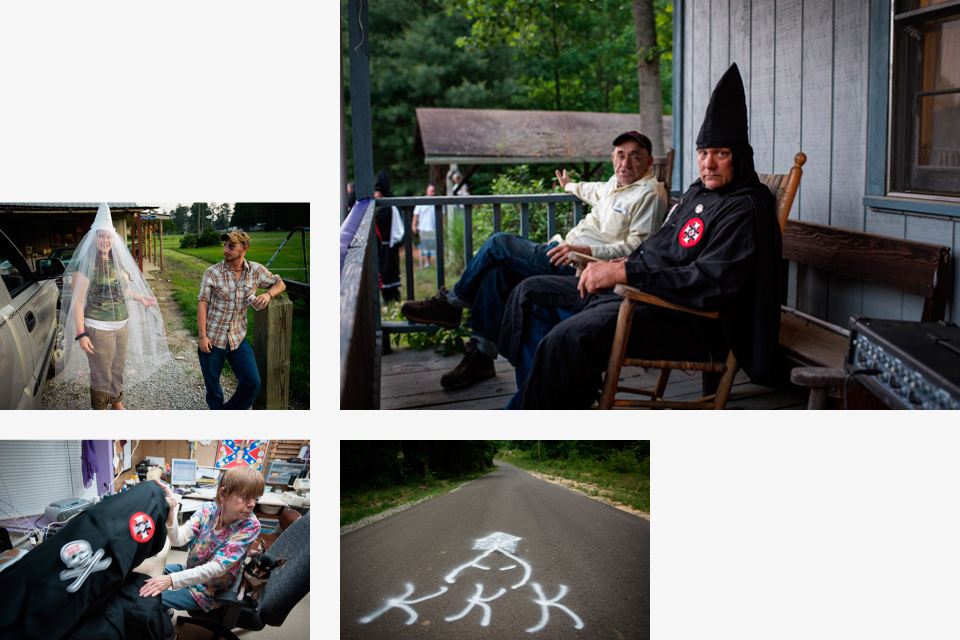 Losing Property
In an interview with Slate, photographer Matt Black talks about California farmers who have seen their usual lives ruined by crises. His documentary project Dust Stories has been published in The New Yorker, National Geographic and The New York Times.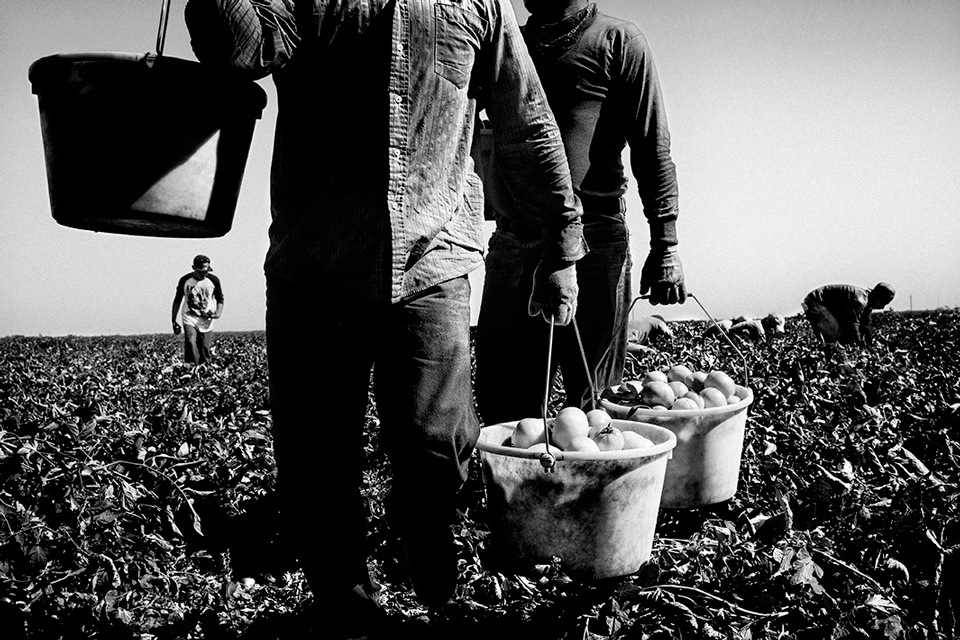 Bears from Tahoe
Visitors to Lake Tahoe have found a new pastime — selfies with bears. US Forest Service thinks the idea is not exactly smart.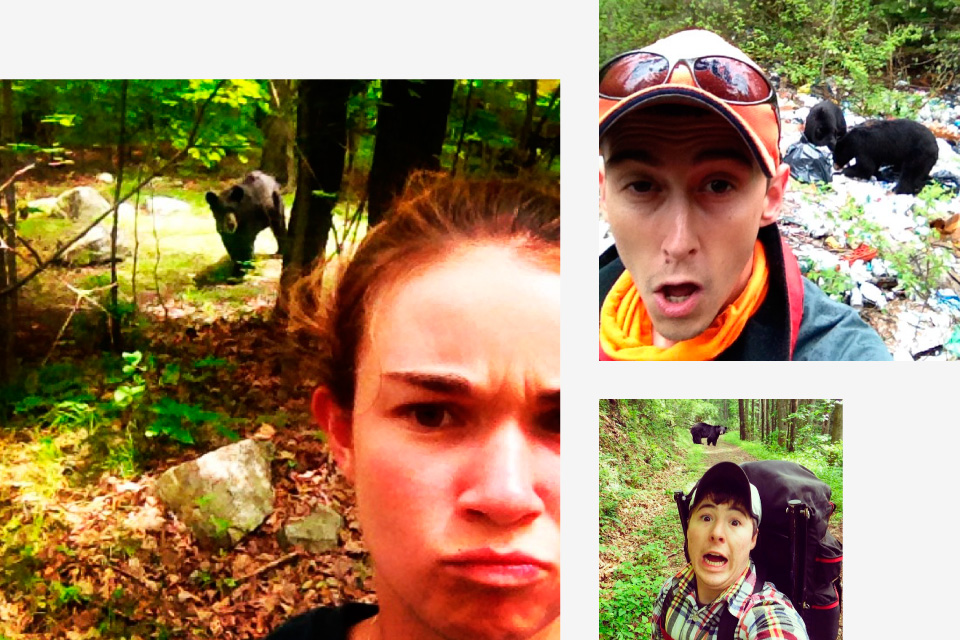 Cleaning Things Up
Venture Beat explains the best ways to control your Facebook feed.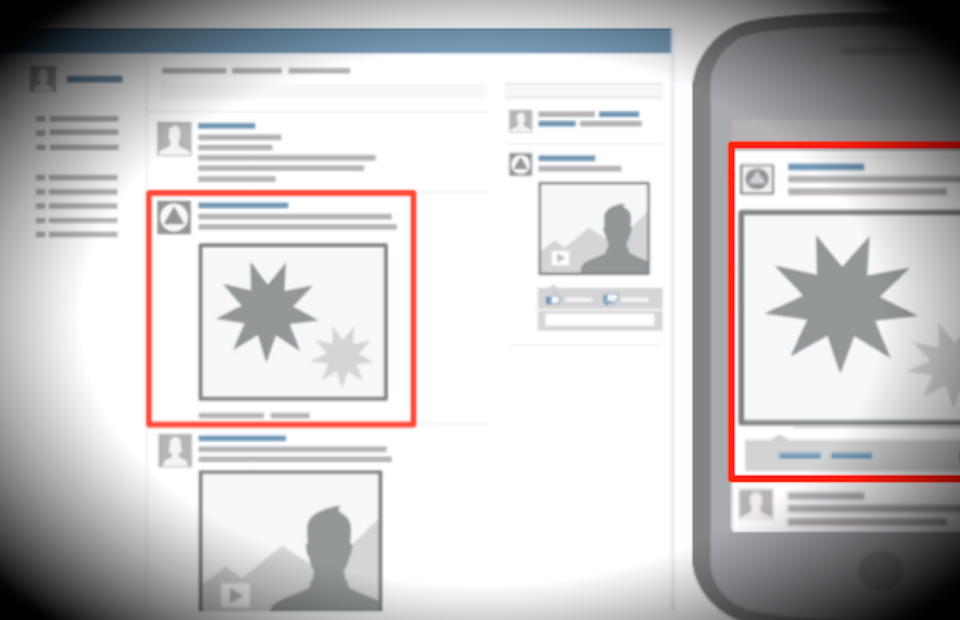 X-Ray Yoga
How yoga might look in an X-Ray machine (imagined by 3D modelers).
Local Style
Michael Jason Enriquez gave celebrities makeovers in Chola gangster style. Everyone from Queen Elizabeth, Chewbacca, and Thom York to Angelina Jolie's leg.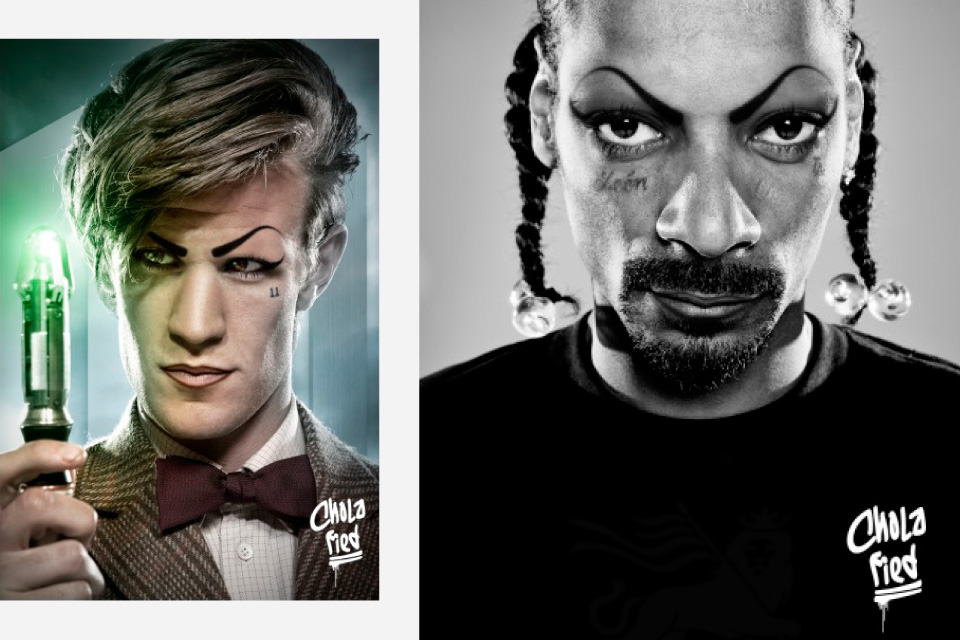 Flying Houses
Photographer Laurent Chehere got inspired by the films The Red Balloon (Albert Lamorisse) and Howl's Moving Castle (Hayao Miyazaki) and sent run-down French buildings into flight.