Skeletons of cartoon characters, painting with bicycle tires, street-art from Rome and Shanghainese acrobats in Bird In Flight digest
Self Portrait
Olivia Muus decided to refresh classical paintings and created an Instagram project called "Museum of Selfies."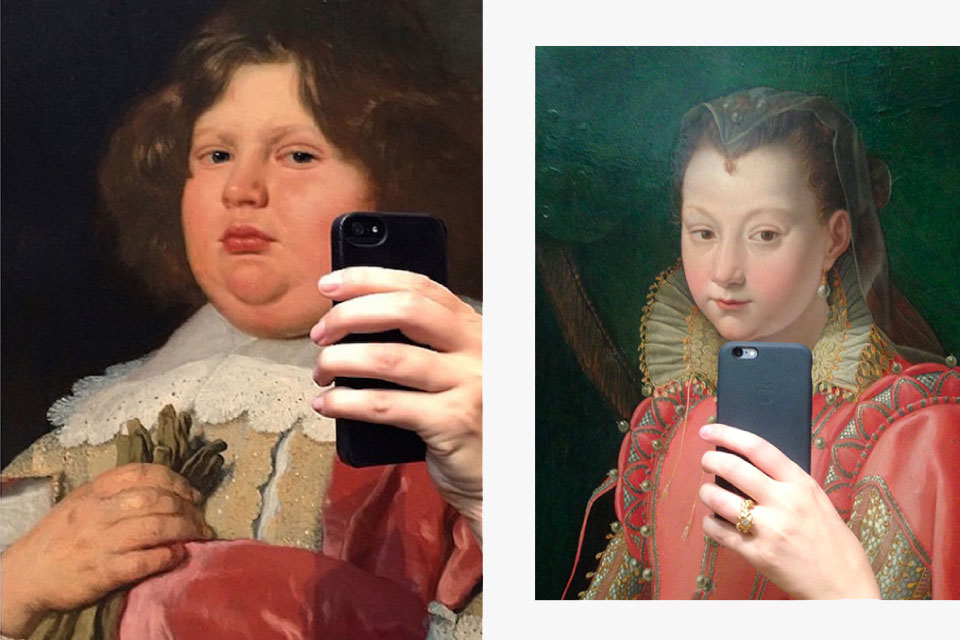 Catch Me, If You Can
It took three years for Harald Warholm to capture a sunbeam grinning through the Torghatten mountains in Norway.
Elan Project
To support her father's fight with cancer, Maika Elan photographed him in the park where they used to play when she was a kid. "We both went back to the same park and played like old days. I hope these pictures I make will be a big motivation for him," says Maika.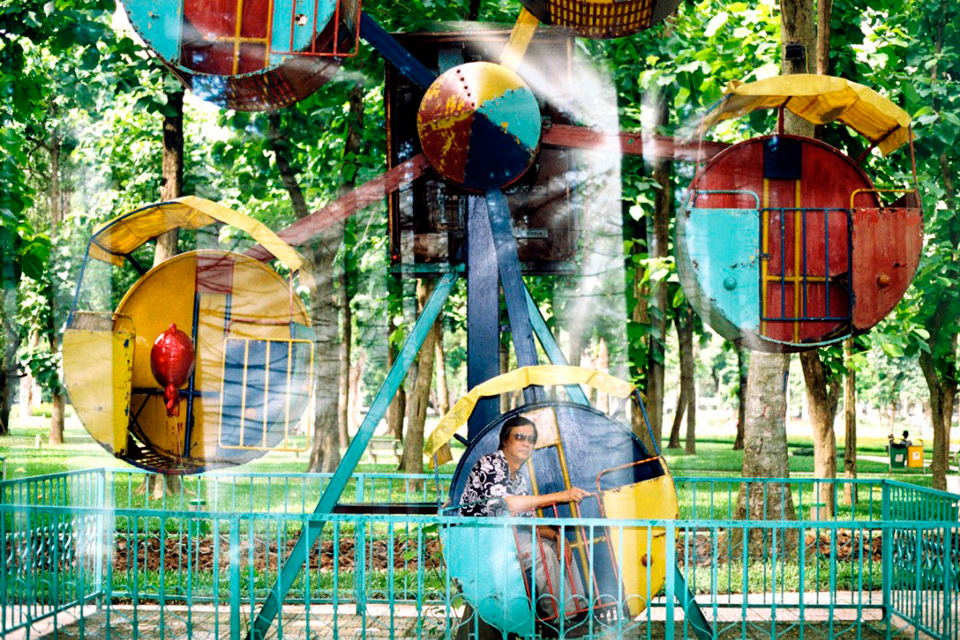 Flesh and Bone
Hyungkoo Lee created skeletons of famous cartoon characters. They look so believable that they are likely to confuse future archeologists.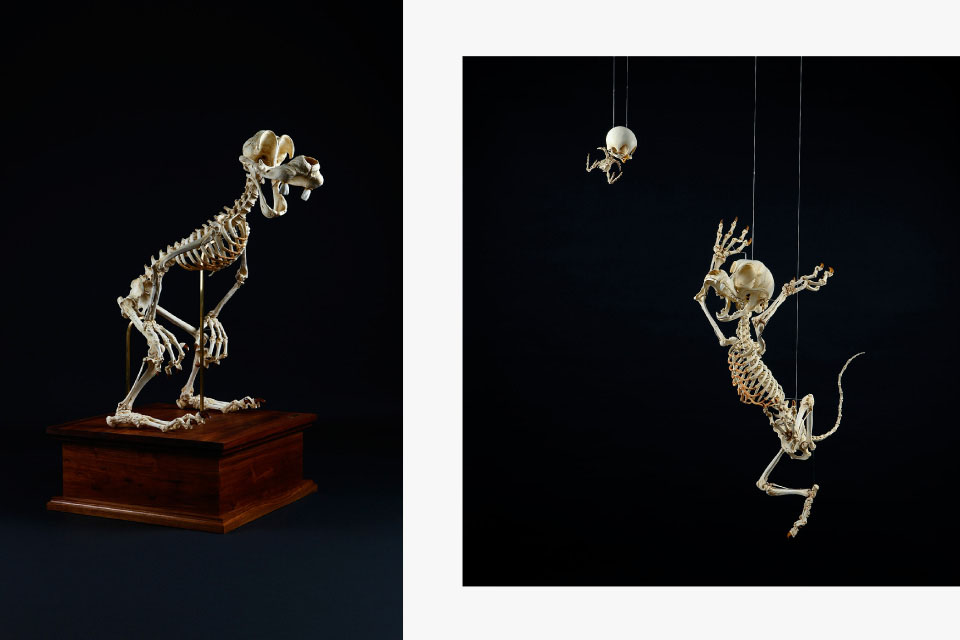 Picasso Style
Eugenio Recuenco was dreaming of becoming an artist, but found himself in photography. Picasso's works inspired him to create a photography project.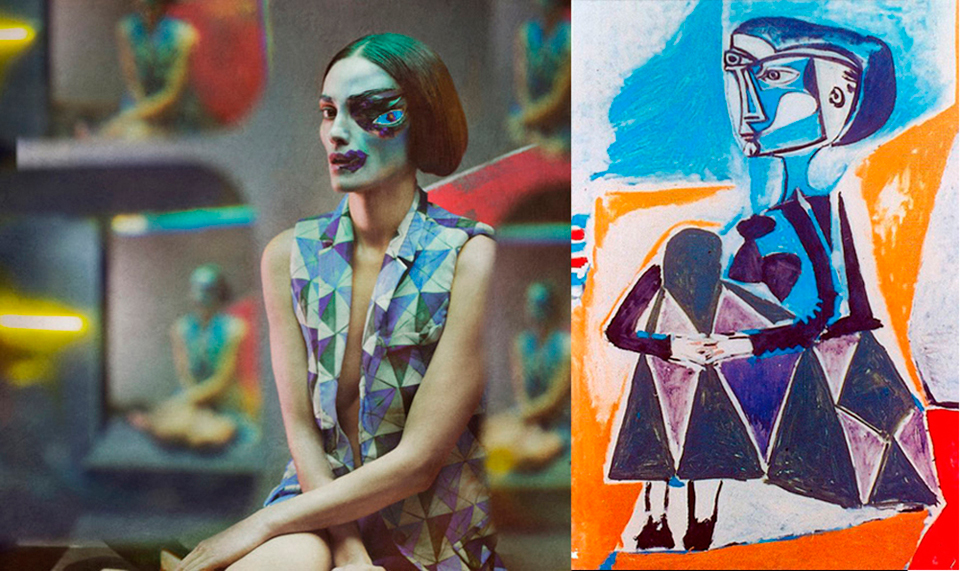 Fragile Hoof
You'll never make a horse figurine out of glass – this craftsmanship runs in the family, from sire to son. Just watch and enjoy.
Alice in Wonderland
Kelly Lewis develops the modeling skills of her foster-daughter Alice. The photographer dresses her up as fairytale, book and movie characters. Alice has already played Lisbeth Salander, Margot Tenenbaum and Joan of Arc.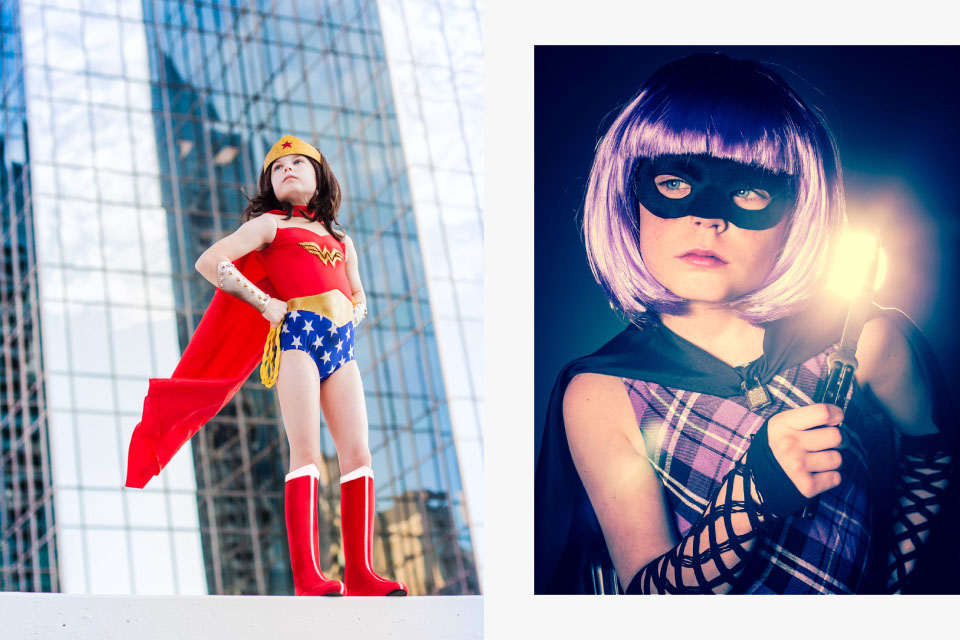 Multiface Traces
Using bicycle tire traces Thomas Yang created paintings of the Tower Bridge, Empire State Building, the Eiffel Tower and Beijing's Forbidden City. The set of pictures is on sale for $360.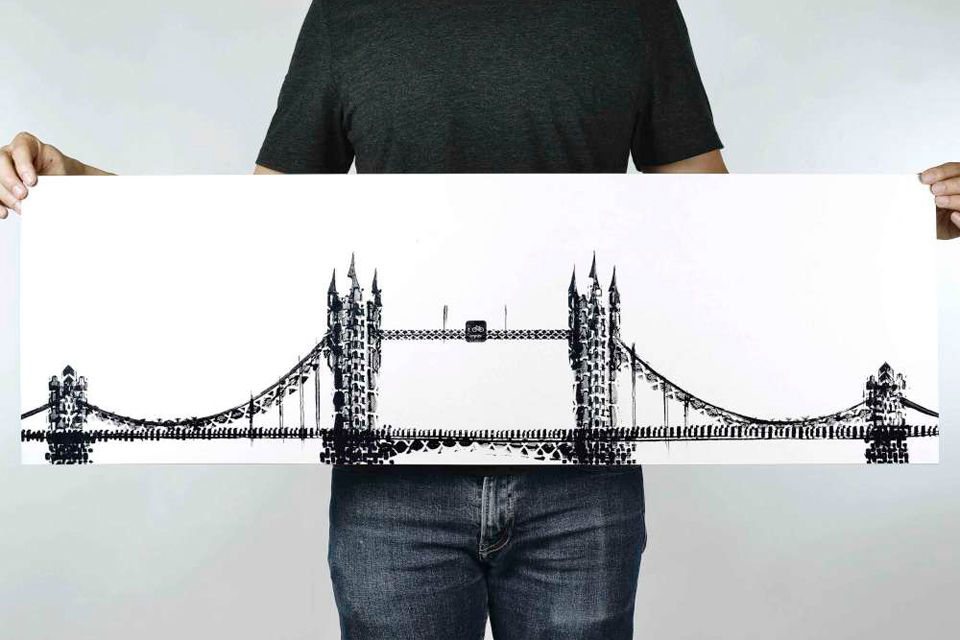 Shanghainese Acrobates
Jonathan Frantini observed young acrobats training in Shanghai and created a photo series about athletes' flexibility and stamina.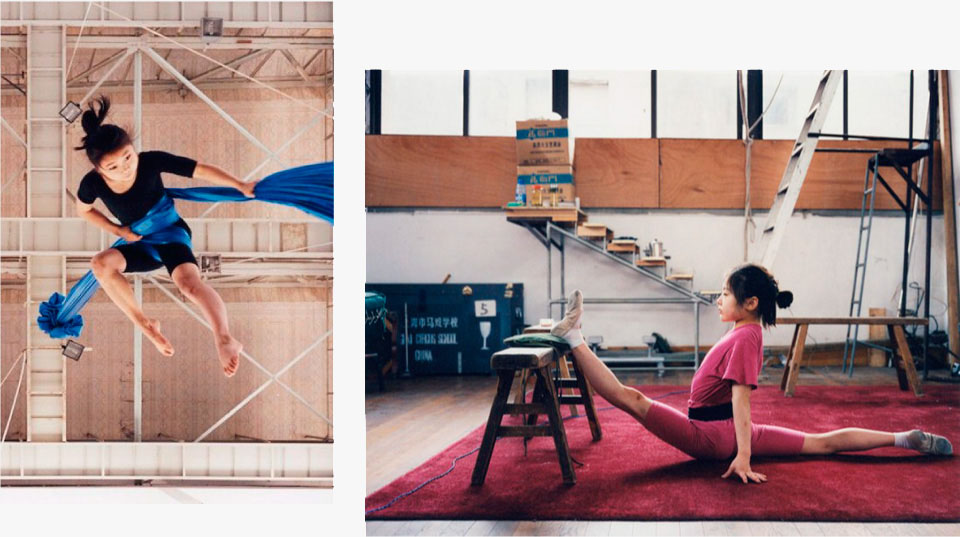 Faces on the Street
Street-arter Blu created artwork with 27 multicolored faces on the three-floored building in Rome.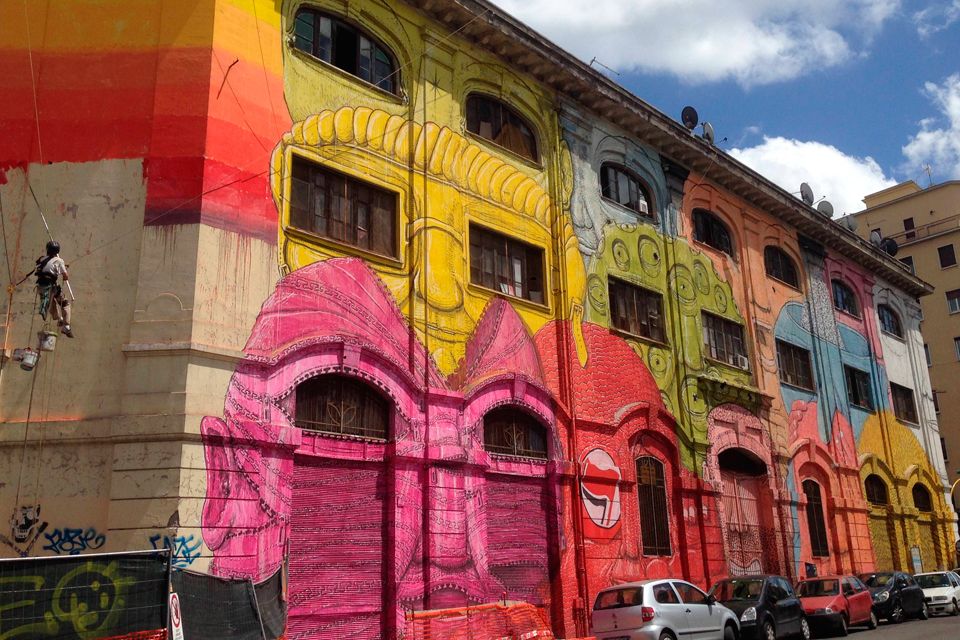 Family Dinner
Hannah Rothstein imagined how Andy Warhol, Jackson Pollock and Rene Magritte's Thanksgiving meal would look.