Yearly contest organized by the PDN magazine, a grant that finances projects dedicated to social and environmental problems, the most anticipated contest in the photojournalism industry, and other opportunities in our monthly selection.
Cover photo: Robin Schwartz / AMELIA AND THE ANIMALS / APERTURE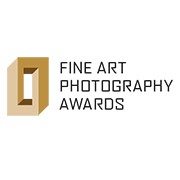 Deadline: January 10 (Early Bird) or April 17, 2016.
Entry fee: $15 per image and $20 per series for amateurs, $20 and $25 for professional photographers. After January 10, all fees rise by $5.
Award: $3,000 for the winner in the professional category, $2,000 for the winner among amateurs.
Open contest of fine art photography. Submissions are being accepted in 20 categories, among which: "Architecture", "Fashion", "Wildlife" and "Photojournalism".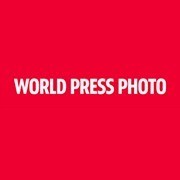 Deadline: January 13, 2016.
No entry fee.
Award: €10,000 and photo equipment for the winner of the "World Press Photo of the Year" award, participation in the year-long travelling exhibition, a trip to Amsterdam for the award ceremony.
One of the biggest contests for professional documentary photographers. To participate one needs to register on the website by January 6 and then submit the images by January 13. This year the contest's rules were revised: the images criteria have changed, the "Portraits" category is now called "People"  and group entries are allowed. At the last stage of the judging process all of the finalists will be asked to provide the files as recorded by the camera. If they fail to fulfill this demand, they will be disqualified.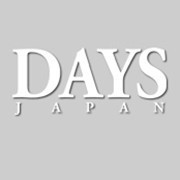 Deadline: January 15, 2016.
Entry fee: $25.
Award: $8,300 for the grand prize winner, $2,500 for the two follow-up winners, three prizes $830 each, 11 special jury awards — $830 and photo equipment, four prizes $415 each.
The contest is dedicated to the dignity of people and nature. Series up to 15 photographs produced in 2014 and 2015 are qualified for submission. The entry has to be completed with a short bio, photo captions indicating when and where the photographs were taken, and contact information.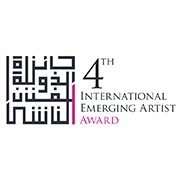 Deadline: January 15, 2016.
No entry fee.
Award: trips and international exhibitions.
Fourth edition of the Emerging Artist Award consists of the variety of contests with different rules and awards. Among them are participation in the exhibitions and trips to Dubai, Germany and Belgium.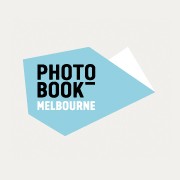 Deadline: January 17, 2016.
Entry fee: $25.
Award: $730.
The theme of this year's contest organized by the Photobook Melbourne community is "Memories." To participate one needs to send the filled application form, the photograph and payment confirmation to the following email: hello@photobookmelbourne.org. All of the submitted photographs will be showcased at the exhibition in Melbourne.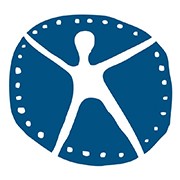 Deadline: January 20, 2016.
Entry fee: $30 for Blue Earth members, $60 for non-members.
Award: sponsorship of a documentary project.
The Blue Earth NGO sponsors documentary projects that aim to inform people about environmental and social issues. The application must include: the project description, its schedule, 20 recent photographs or a short video, and three letters of reference. Winners will have a chance to receive sponsorship for a maximum of two years.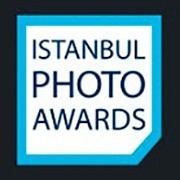 Deadline: January 31, 2016.
No entry fee.
Award: $8,000, $3,000 or $1,500 for each of the 12 category winners, depending on the prize.
The contest organized by the Turkish news agency Anadolu Images. The works are accepted in two categories: "News" and "Sports." Photo stories (5 to 15 images) and single images are being evaluated separately.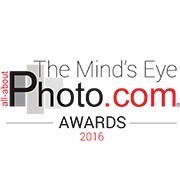 Deadline: January 31, 2016.
Entry fee: $30 for three images, $5 per each additional photo.
Award: grand prize $10,000; four prizes $5,000, $2,500, $1,500 and $1,000; participation in the exhibition.
International photography contest with an open theme. Each participant can submit up to 20 images, the best will be showcased at the Jules Maeght Gallery in San Francisco.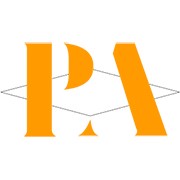 Deadline: February 3, 2016.
Entry fee: $50 for a single image and $60 for a series for the professionals; $25 both for a single image and a series for the students.
Award: $15,000, $5,000, $3,000 and few prizes of $1,500; publication in the PDN magazine, one year membership in the PHOTO+ community.
To participate in the contest by Photo District News magazine one needs to submit photographs made between February 2015 and February 2016 in one of ten categories, including advertising, photo books, stock photography and photojournalism.
Photographs will be evaluated by different directors of photography: Anna Alexander from WIRED, Alex Pollack from Bon Appétit, Simon Barret from CNN Digital and other representatives of the industry. Submissions received after February 3 will be subject to the additional late fee of $10 (through final deadline period of February 24, 2016).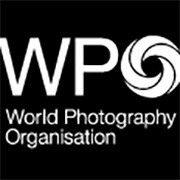 Deadline: February 5, 2016.
No entry fee.
Award: ZEISS photo lenses worth €15,000, trip to the Sony World Photography Awards 2016 ceremony, exhibition in London.
First photo contest organised by ZEISS is a part of Sony WPO Awards. To participate one has to upload 3-10 images about "meaningful places".